Now let me start by saying the biggest factors that should affect your purchasing decision shouldn't be taste when it comes to CBD oil, it should be on the brand reputation, CBD quantity as well as other cannabinoids such as CBG, the lab reports, what carrier oil they use etc.
However, I know the majority of people I introduce CBD oil to really struggle with the taste. I've become oblivious to it, trying it every day, but I do understand this is a real issue for many, which has led to a huge number of flavoured options being introduced.
When I started CBD Sloth, the only flavours I could find were mint, however in the past 12 months we have seen a huge number of great tasting CBD oil's introduced to the market. Below I've listed my favourite in regards to taste.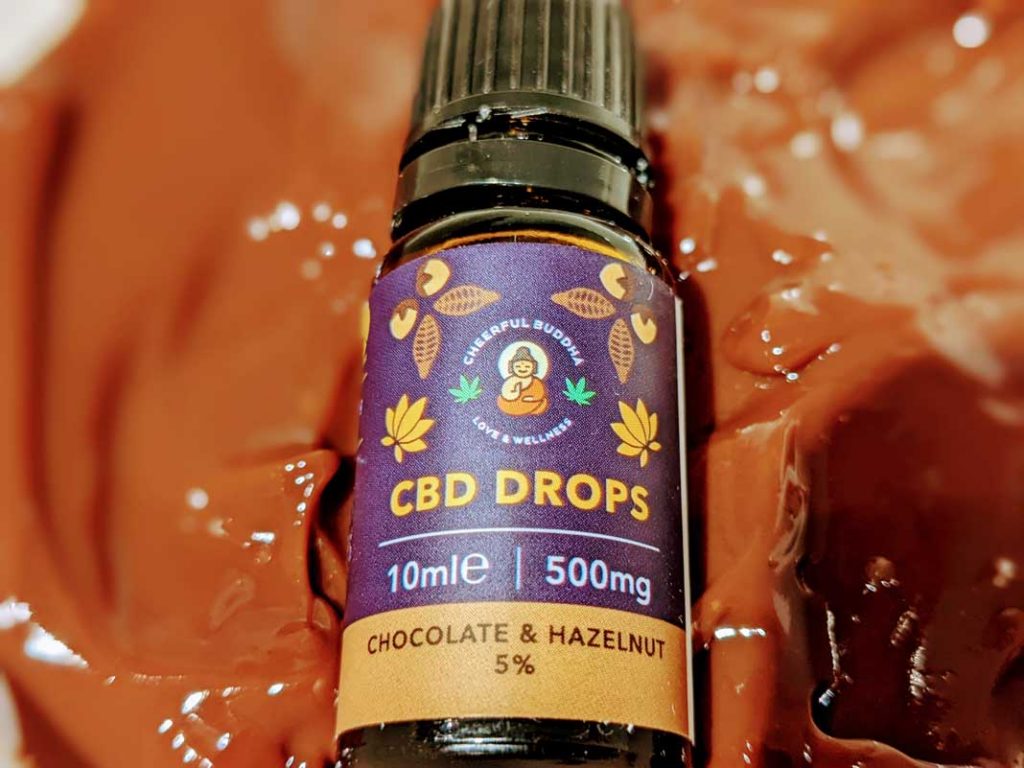 It really shouldn't be a big surprise this one would come out on top. I'm not even a huge chocolate fan (don't judge me, I have no idea why), but I fell in love with this one.
Much like sipping on a liquid Nutella, this was the hardest not to swallow quicker while holding it under my tongue and I found myself sneaking a bit extra, oops!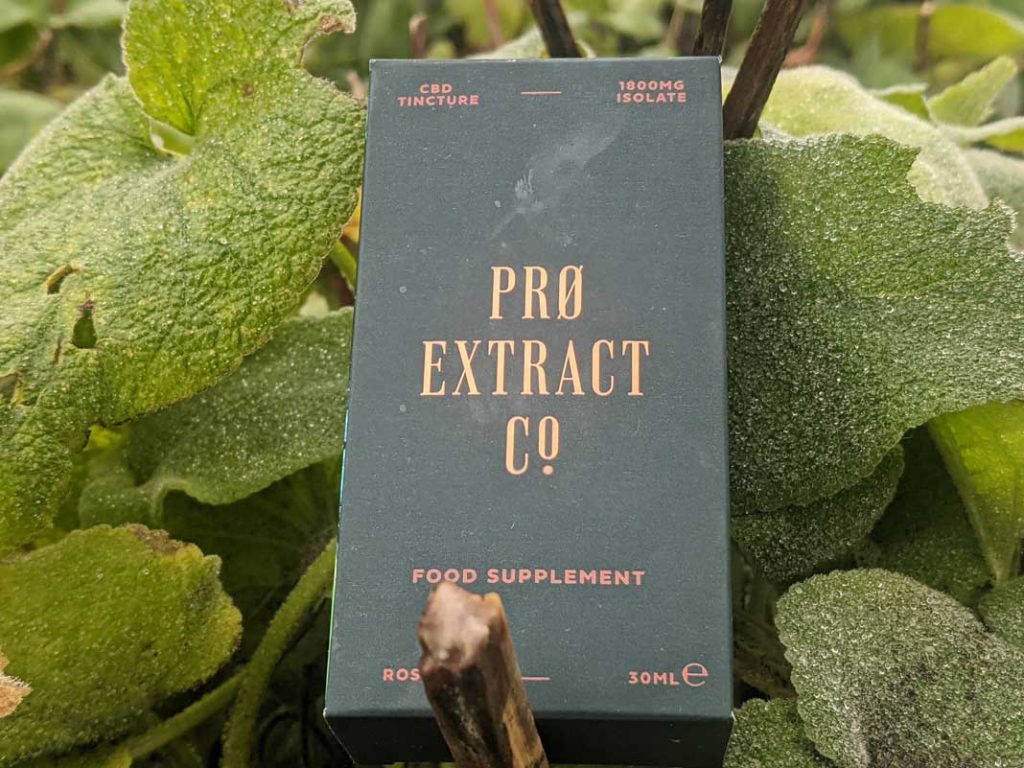 The closest resemblance I can place this to is the strawberry dreams in the roses chocolates. It's incredibly sweet and tasty. Being an isolate, it doesn't contain those terpenes that can strongly affect the taste.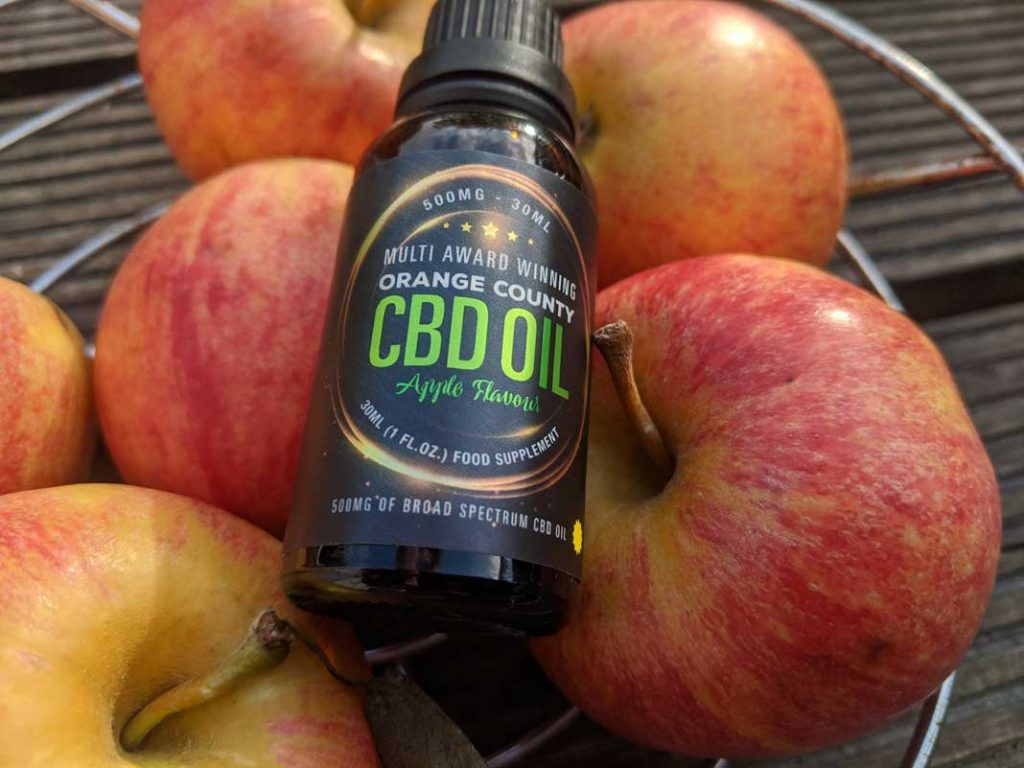 Much like having a shot of apple juice, this one tastes incredible, but what else would you expect from Orange County! They've become clear champions at producing CBD products and turned me into a complete advocate.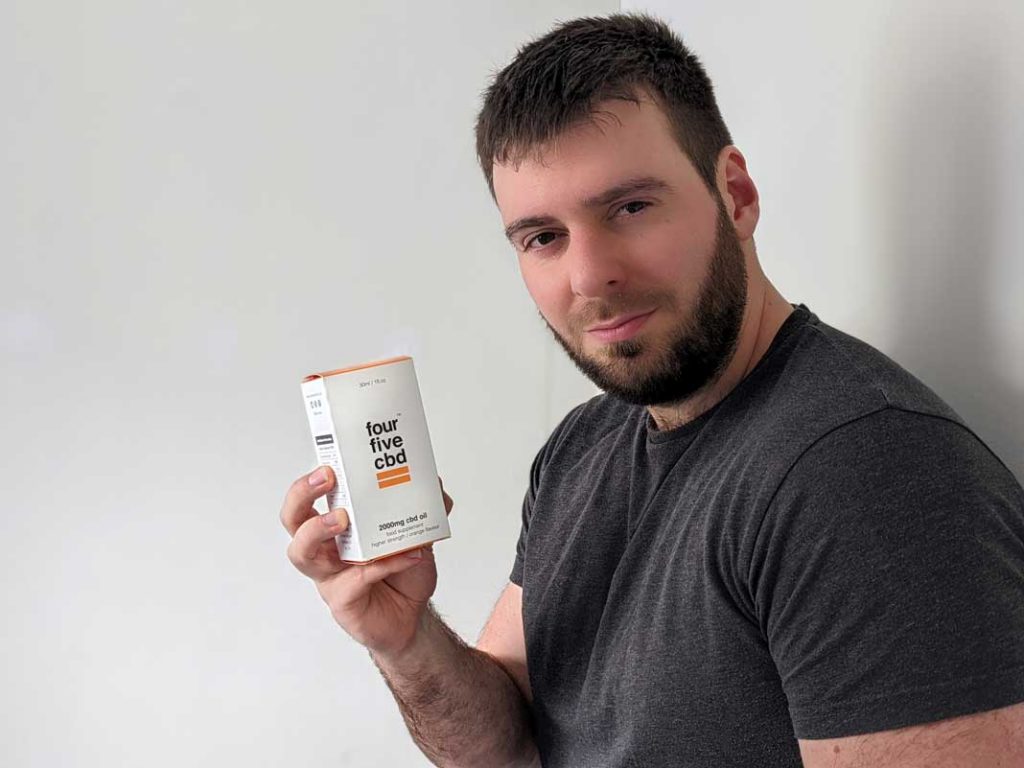 I'm a big fan of anything orange flavoured, so I'm arguably biased, but this one was scrumptious.
It was sweet without being too sweet, while the taste reminded me of a Terry's chocolate orange. Also, with a hefty 2,000mg of CBD, this certainly worked wonders for me.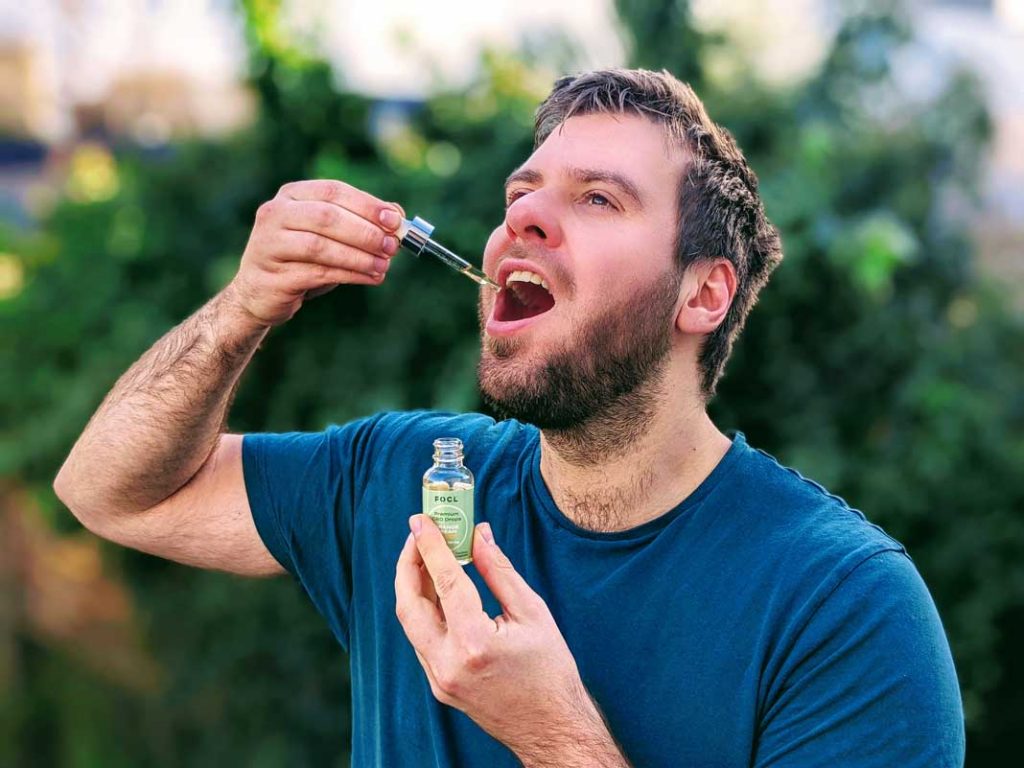 A slight spin on the traditional orange flavour, this one was that little bit extra creamy, making it feel a little more naughty than your traditional CBD oil flavour.
This broad spectrum CBD oil contained MCT as the carrier oil, while it contained 1,000mg of CBD, from hemp organically grown in the USA.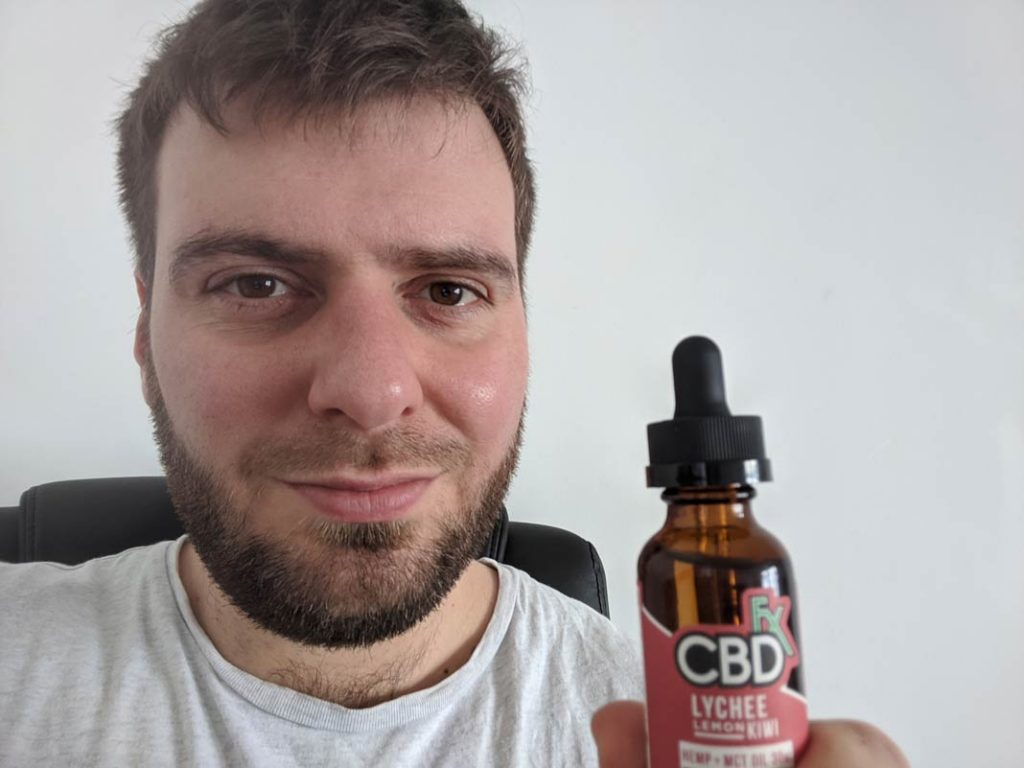 This beautiful combination of lychee, lemon and kiwi offers a delicious alternative to the usual flavoured options you can also buy from this brand. CBD FX do actually have a few flavours, but this one was by far the best!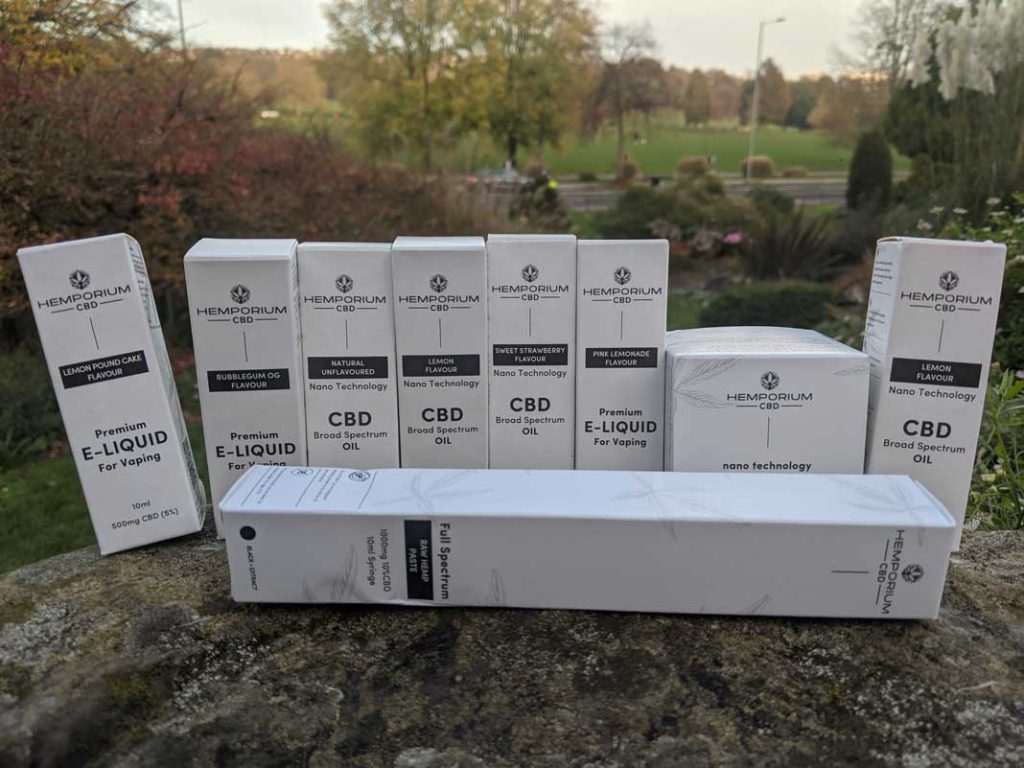 I'm surprised a lack of CBD brands have introduced a strawberry flavour, considering how obviously amazing it will taste. Hemporium actually offer a number of unique flavours, including vanilla custard!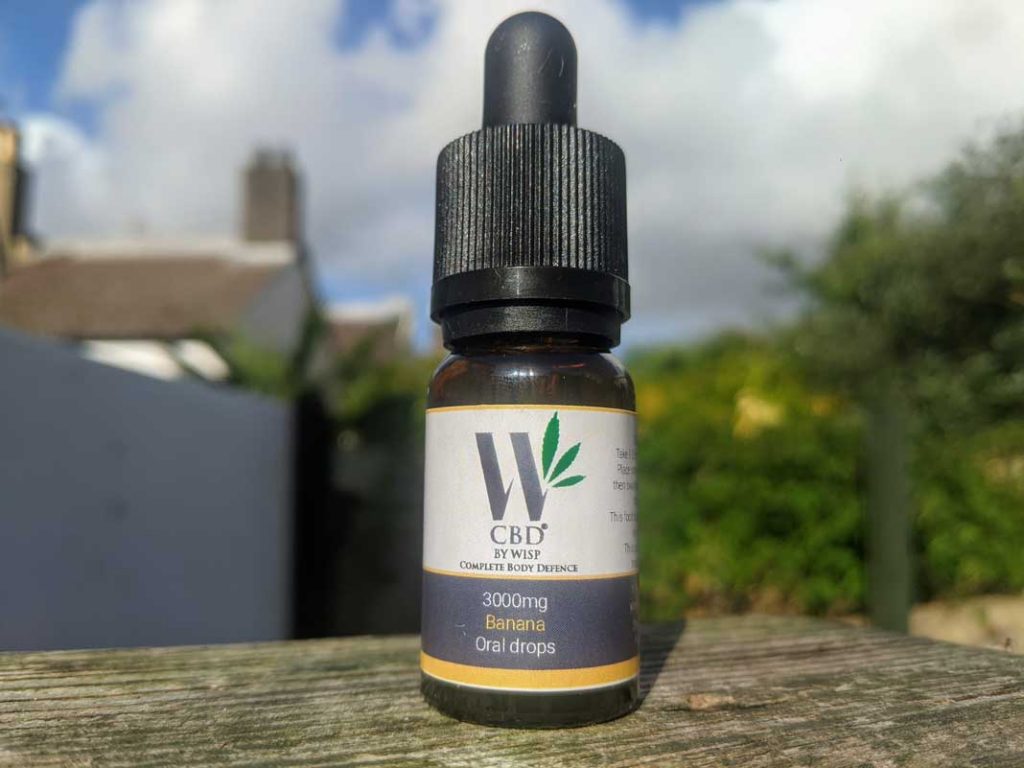 Wisp has a ridiculously large range of flavours to pick from, while the banana has a certain 'banana milkshake' taste to it.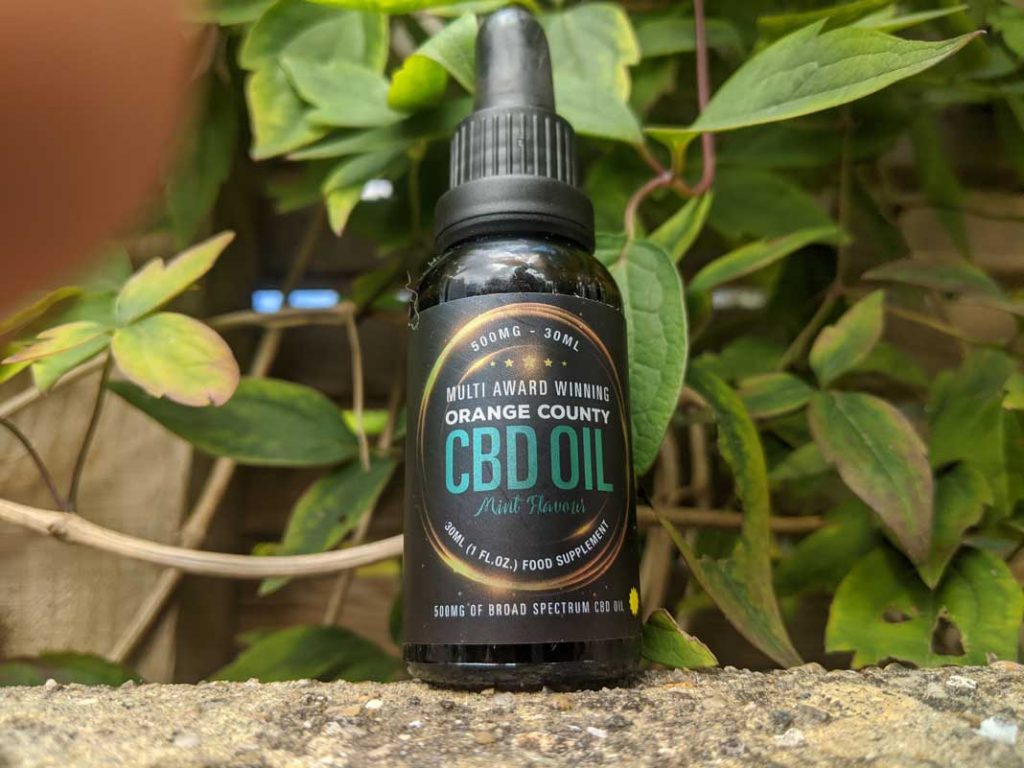 I have tried a huge number of mint flavoured CBD oil's and the majority of the time I don't overly enjoy them, not being a huge fan of mint myself, but this one was different. It tasted closer to an After Eight mint rather than a tic-tac. If you're a fan of a mint flavour, this is the one for you!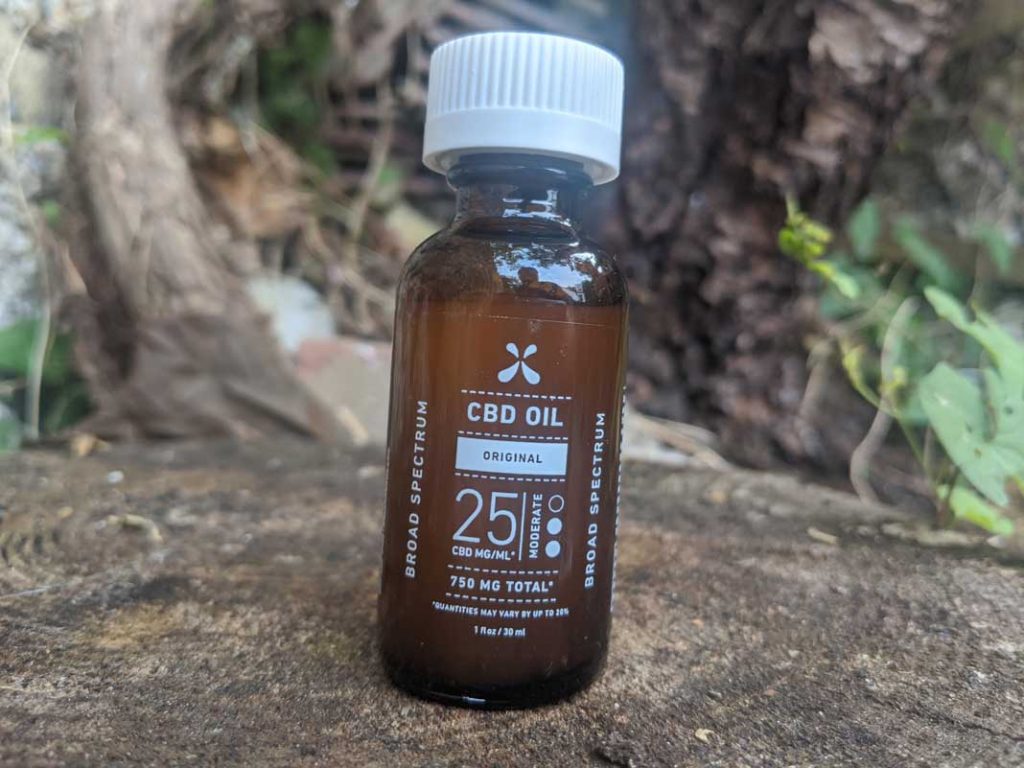 This is an odd one, as it isn't described as flavoured as such (albeit they do offer flavoured options), but I really enjoyed the taste.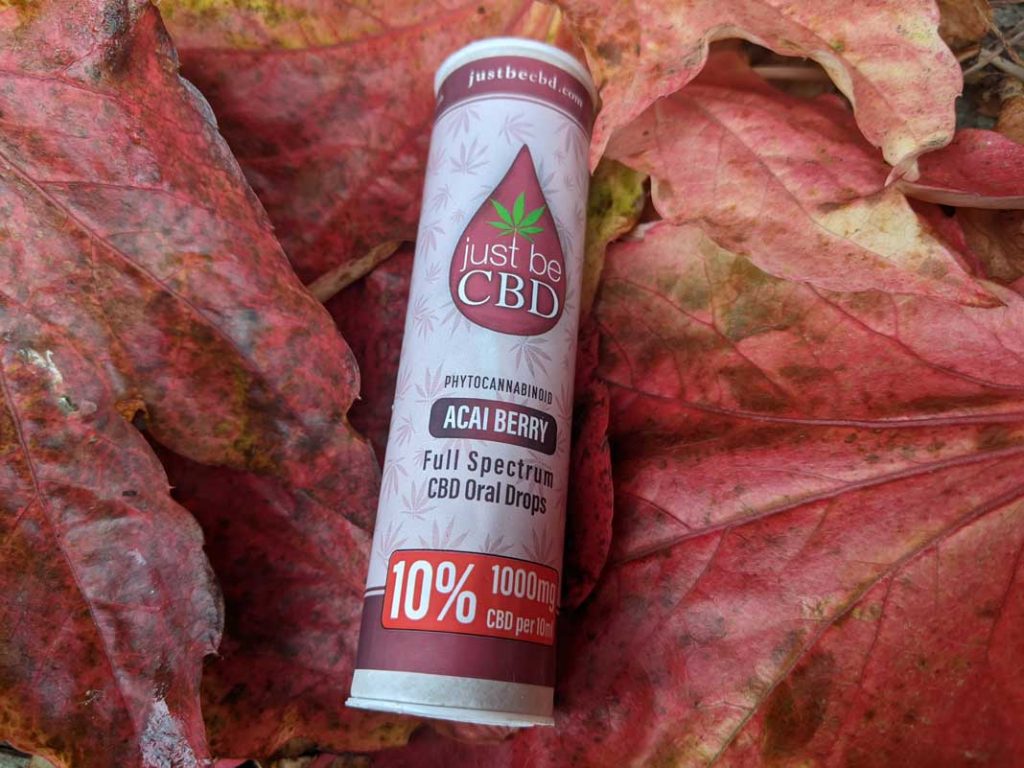 This was Raquel's (my girlfriend) favourite, while it certainly offers a unique taste, as I haven't seen any other brands attempt an acai berry flavoured CBD oil.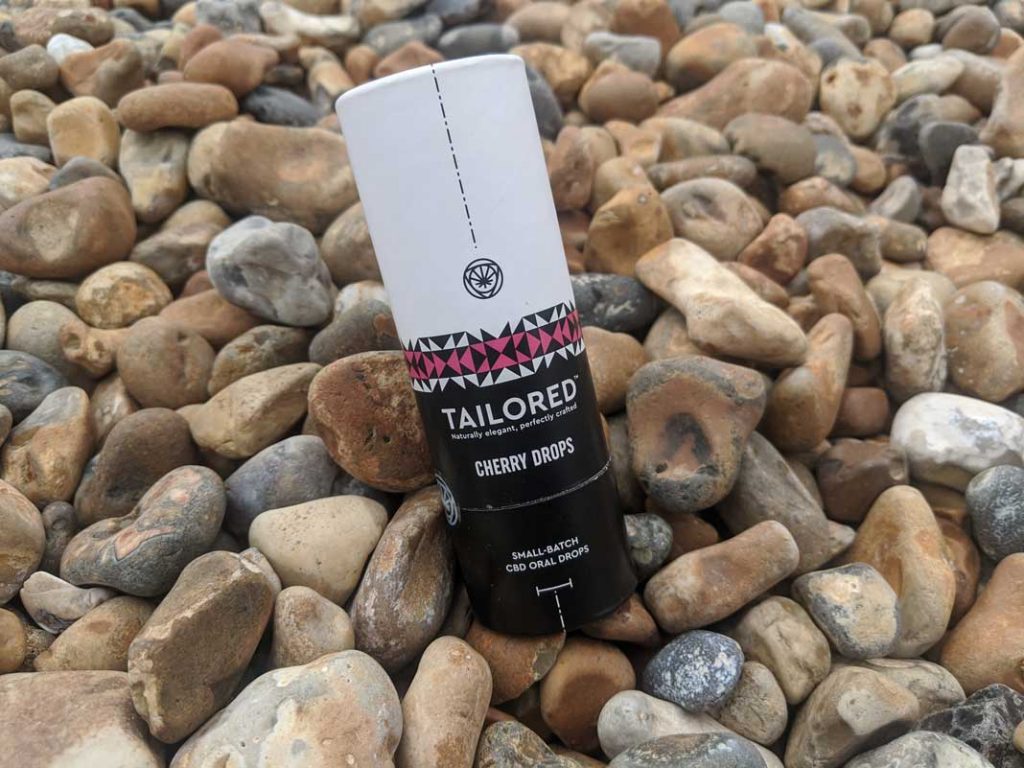 I love cherry flavoured anything, so it shouldn't come as too much surprise that I fell in love with the taste of Tailored Wellbeing's Cherry Drop flavoured CBD oil.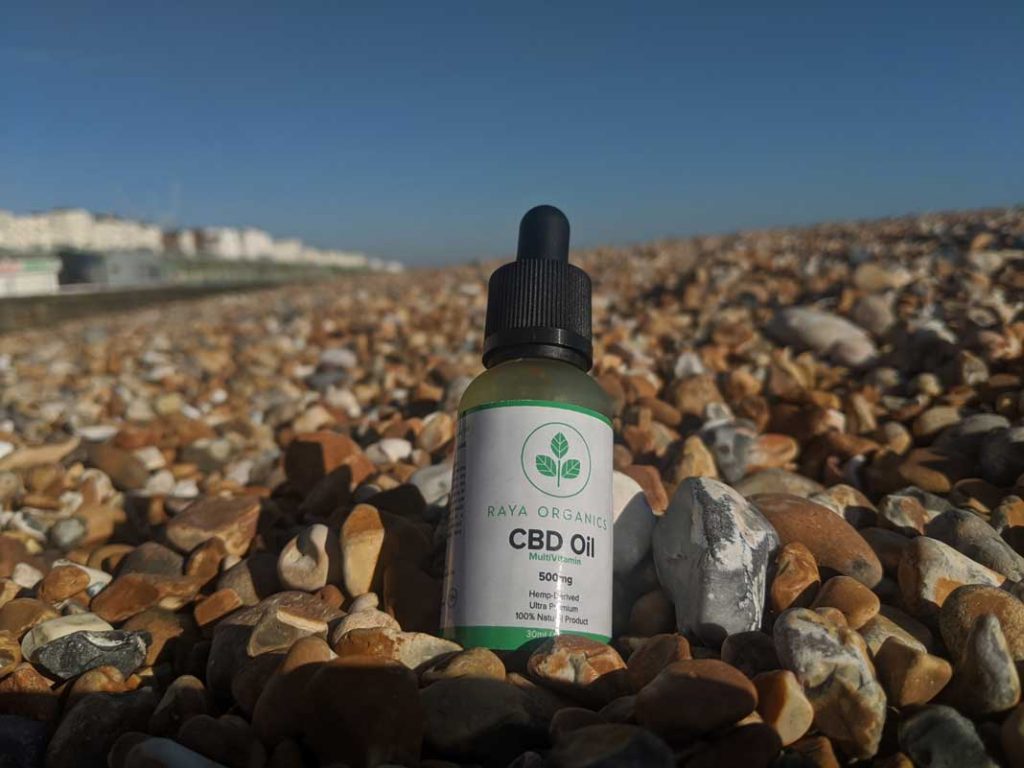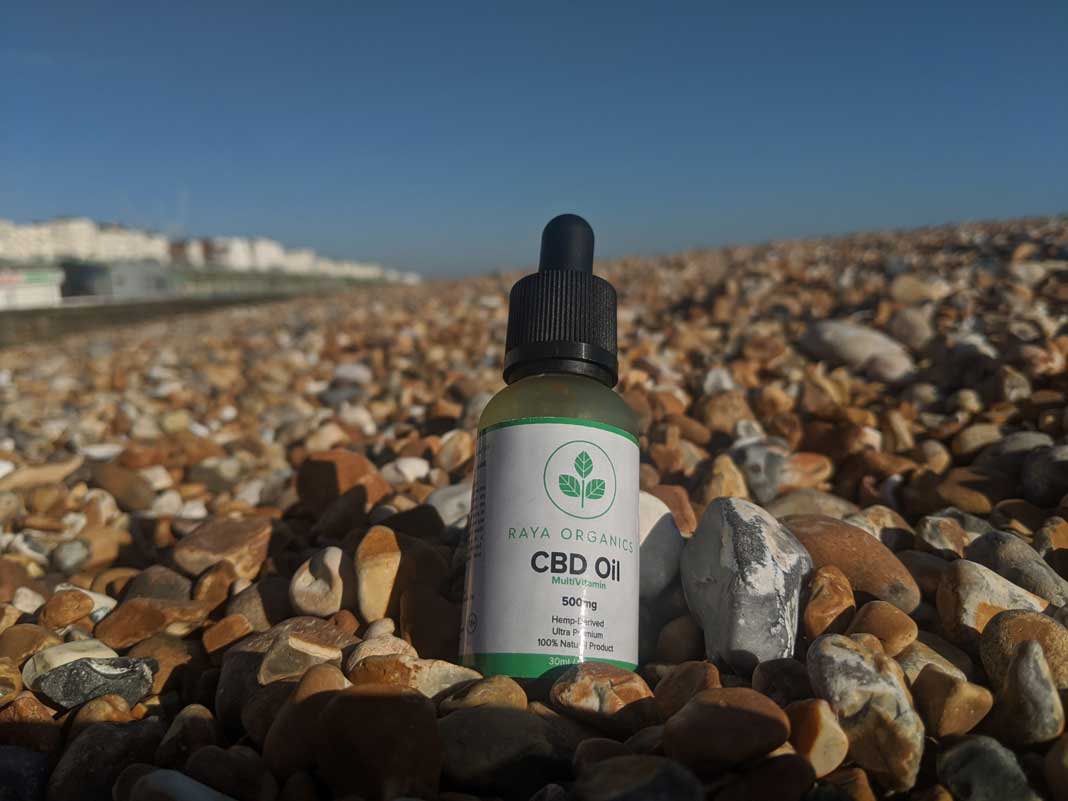 Another to make the list that isn't specified as a flavoured CBD oil, I loved taking this first thing in the morning, containing turmeric and Vitamin C & D. It had a very sweet flavour, making your daily CBD intake that little more enjoyable.