For the majority of people taking CBD oil, you'll just need around 20-30mg per day, while you'll probably be using a 500, 1,000 or 1,500mg tincture.
However, for some people, this simply won't be strong enough, therefore I wanted to compile a list of the strongest CBD oils I have tested to date.
I also wanted to quickly highlight that I have tested every product on this list, I won't ever list a brand I haven't trialled myself.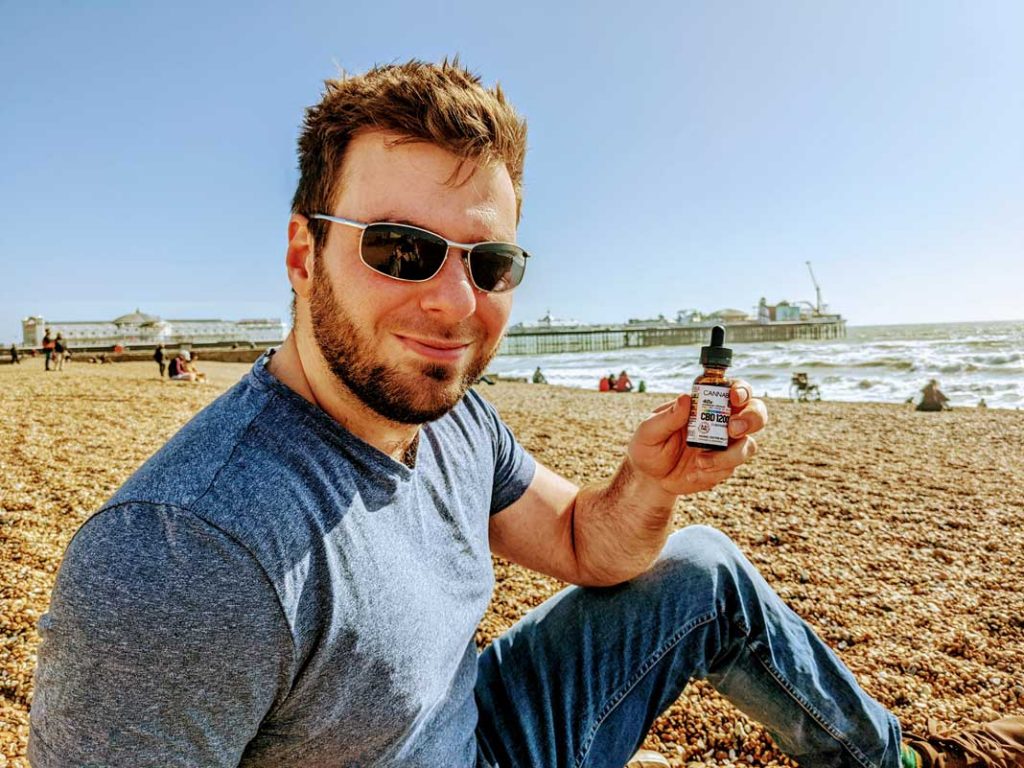 By a country mile, this is the winner! At 12,000mg, this seriously packs a punch. In a 30ml bottle, this means you get a whopping 400mg in a full 1ml dropper!
Cannabiva do offer different strength tinctures, while they also have another incredibly high option, the 6,000mg CBD oil, which will allow you to get a strong CBD oil at a cheaper price.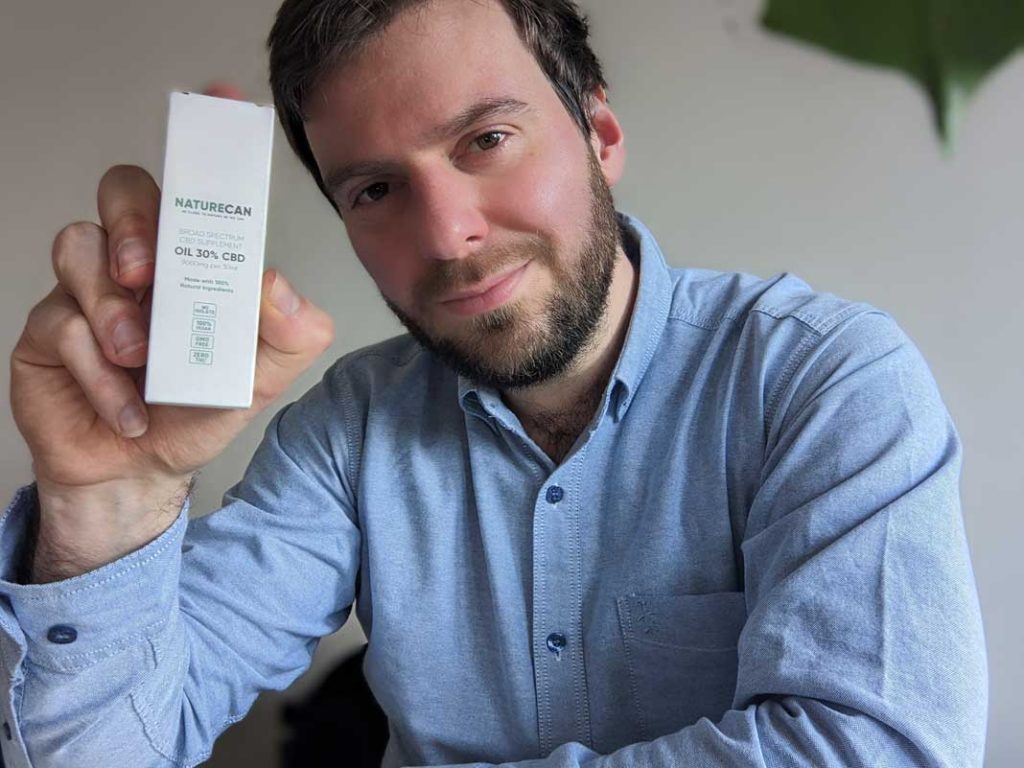 The 30% CBD oil is available in either a 10ml bottle (being 3,000mg) or a 30ml bottle (being 9,000mg), while I got the chance to test out the bigger option. This is a broad spectrum oil, which are harder nowadays to find in the UK.
It's priced at £259.99, however I have secured a 30% discount code (CBDSLOTH) which you can use to get yourself a great price.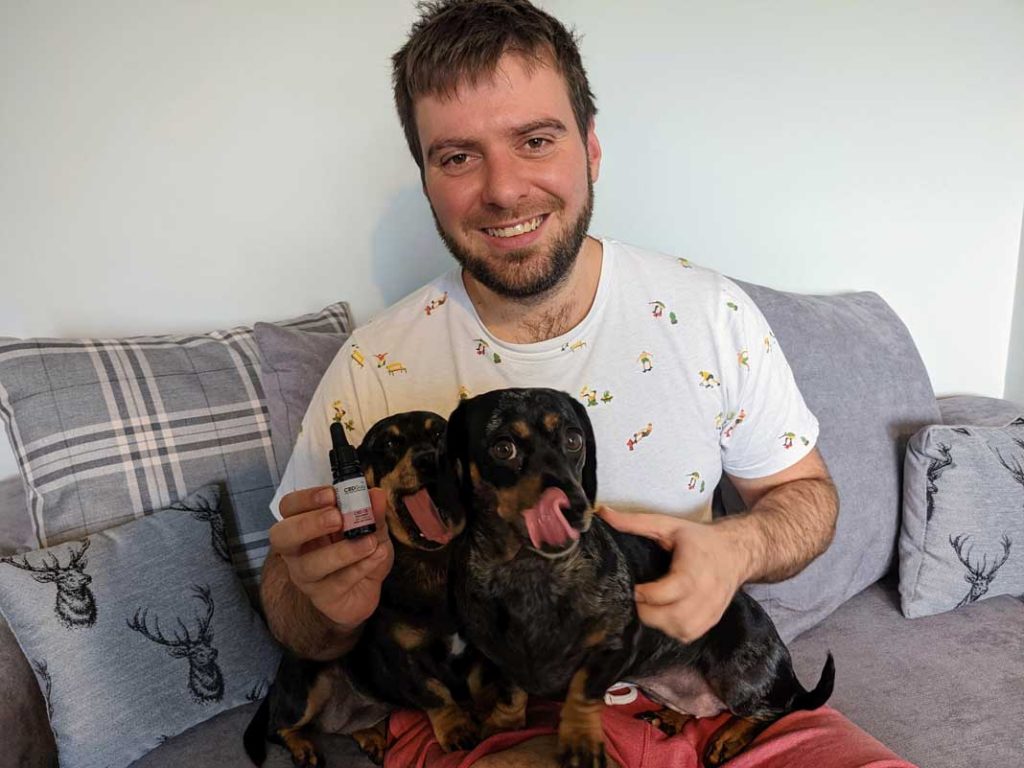 CBD Guru have a combination of different strengths available, however this is the strongest in the range, contained in a 10ml bottle meaning you get 5,000mg of CBD.
It also has a great taste, being strawberry flavour leaving you wanting more. They also have a natural option available if you prefer unflavoured.
Combined with medium chain triglycerides as the carrier oil, this UK based brand has produced a wonder with this one!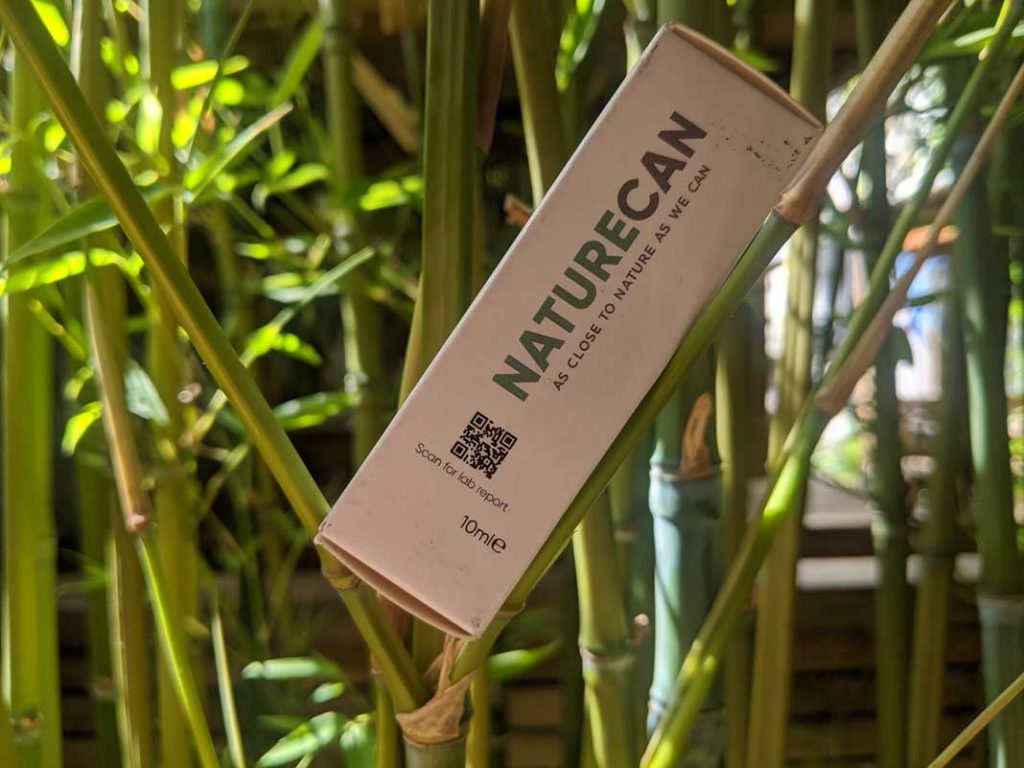 Naturecan was launched in 2019 (a month after my blog launched), by the former CEO of MyProtein. With a wealth of knowledge and connections, Andy set out to build an industry leading brand that could offer premium quality products at affordable prices.
For a good couple of years, this was the strongest CBD oil I had tried, packing in a hefty 4,000mg of CBD for £149.99.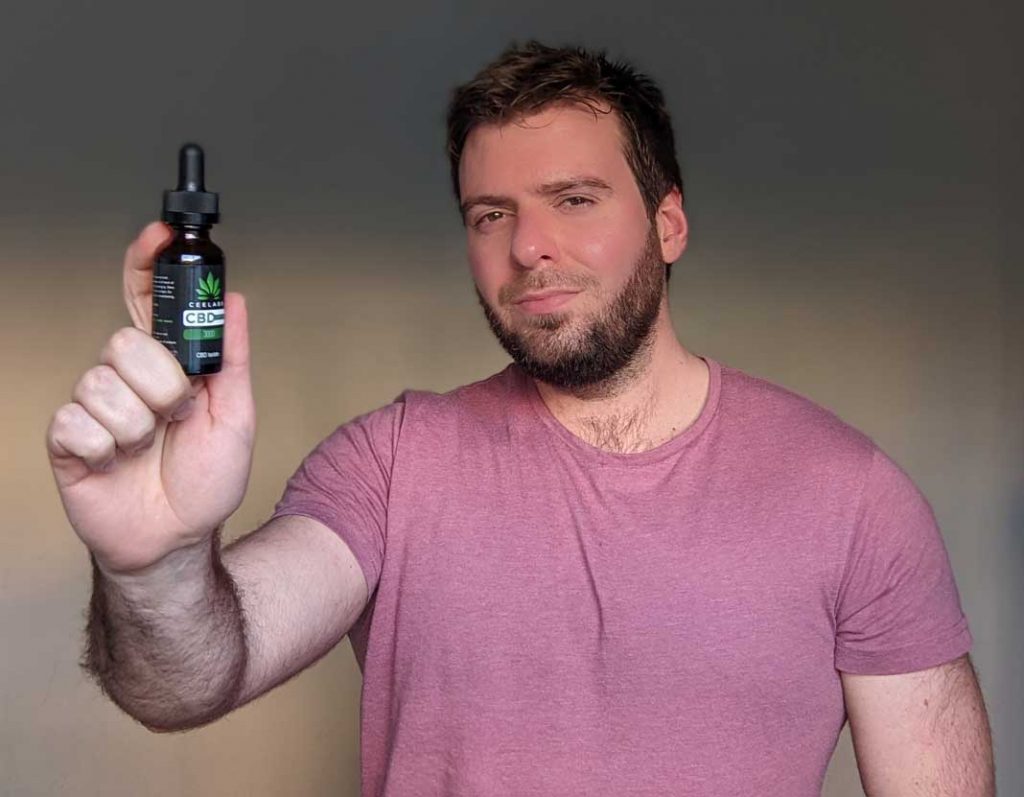 Another tincture I recently reviewed, Ceelabb are a brilliant Irish CBD brand with a great range of products. Utilising MCT oil as the carrier oil, this CBD isolate is priced at €110.
Provided in a 30ml tincture, the dropper has measurement markings, making it easier to measure out dosages.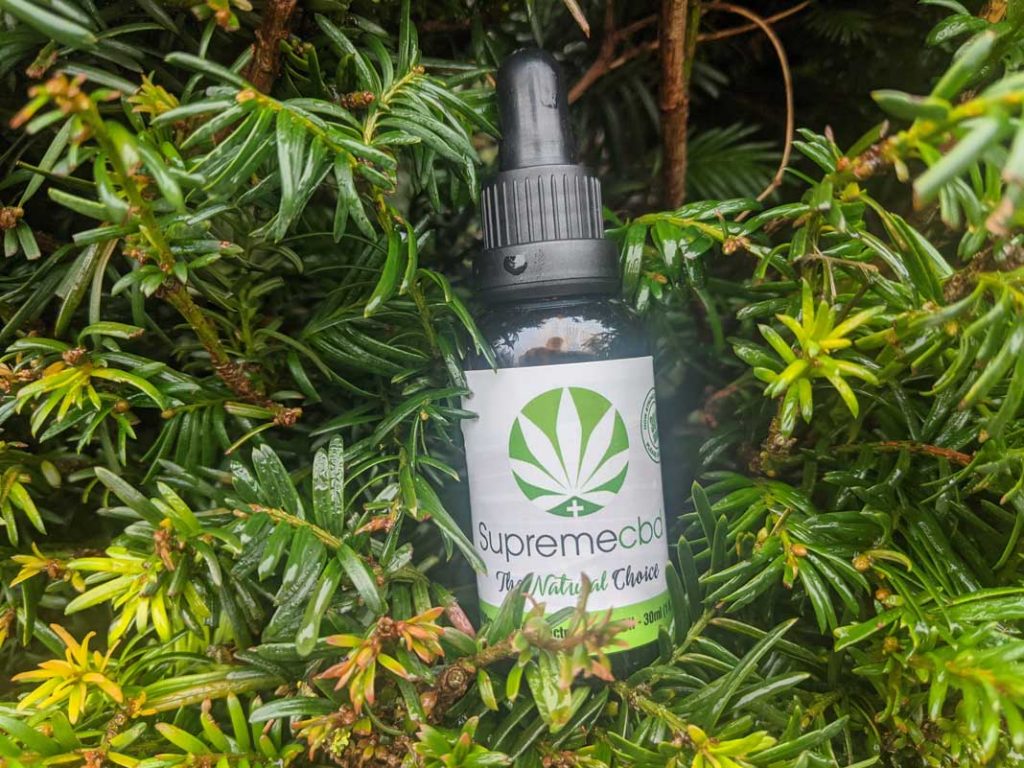 Launched by the legendary boxer Anthony Fowler, Supreme CBD has risen the ranks and become one of the top selling brands in the UK. Based in Liverpool, this CBD brand has some great tasting gummies and a brilliant product range, but the CBD oil is certainly their hero product.
You can also enjoy 30% off with the discount code 'SLOTH30'.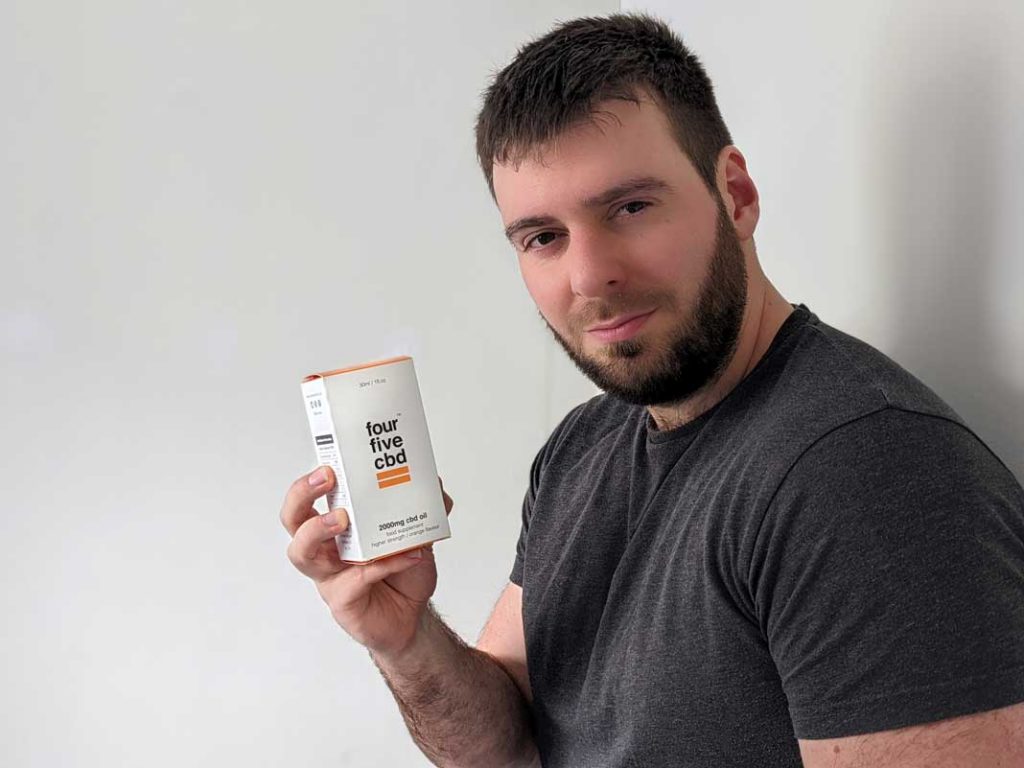 Not just is this a great product, but the orange flavour is delectable as well. Another set in a 30ml tincture, the 2,000mg CBD oil would make up 8.33mg of CBD in each spray, while it's priced at £90.
You can also get 15% off with the discount code 'FF15'.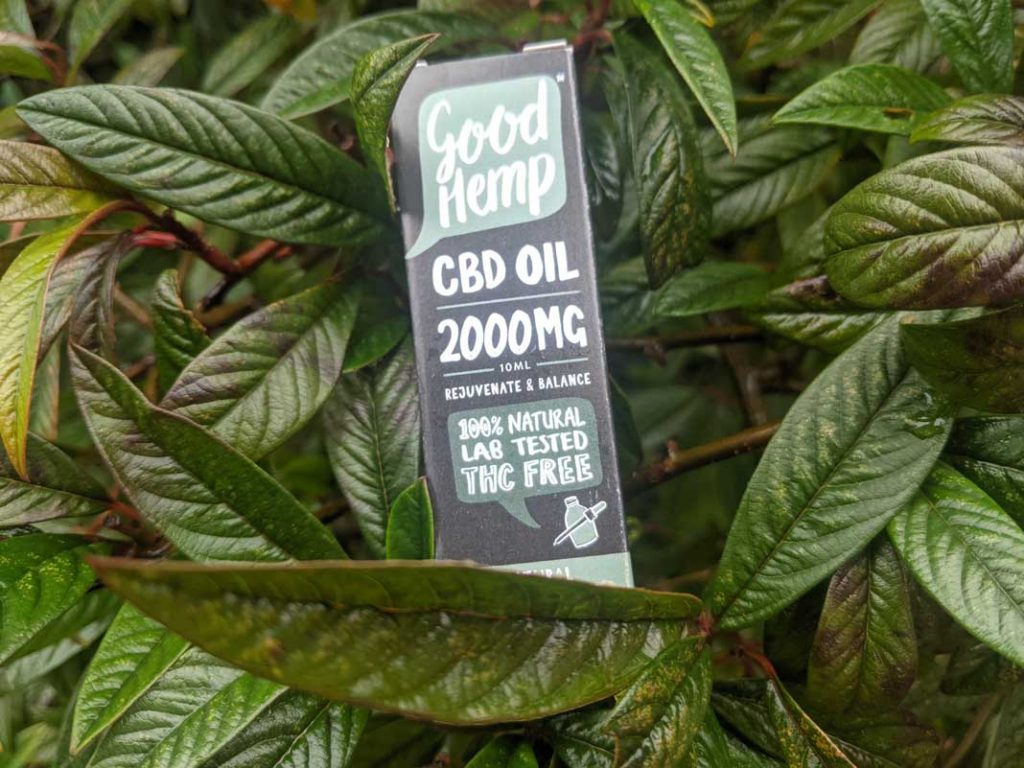 Good Hemp are by far one of my favourite CBD brands in the industry. I love their full range (I use their hemp milk in my protein shakes), while I also provide a number of CBD products to a friend who suffers a lot and this is her greatest so far.
You can also enjoy 20% off with the discount code 'SLOTH2021'.
What Should I Know Before Buying The CBD Oil?
The first thing you should check before purchasing a CBD oil is whether they have a lab report published on their website.
If they don't have it readily available on their website, it doesn't mean they haven't got one, you can email them to ask if they have one they can send over and they should be more than happy to do so.
But if they don't have one in place, then they either haven't taken the proper precautions or they don't want to show evidence that it doesn't contain what it says on the tin.
If you're buying from a UK based brand, you can also ask for their FSA Novel Food details, to see if they've been listed and successful.
I would also recommend sifting through reviews, such as on CBD Sloth, on Trustpilot and Google Reviews to make sure the brand is reputable and reliable. You can also check to see if they've won any awards.
The awards in the CBD industry normally require a lab check as well as a deep analysis by a team of experts, so they're not just handed out to brands they like.