When a CBD brand wins 'most charitable company of the year', you have automatically gained a lot of respect from myself!
Launched by Stuart McKenzie, the Eastern European CBD brand has grown from strength to strength, largely recognised as one of the most reputable brands across Europe. I've been aware of the brand since around 2020 and have watched as they've grown from strength to strength.
I'm delighted to be testing out a few of their products, starting off with the CBD oil, so read on to find out more and feel free to fire over any questions you have.
Strength
You have a number of different strengths and flavours to pick from when you land on their website, with the strength options being 300mg, 500mg, 1,000mg, 1,500mg, 2,000mg and 3,000mg.
They have the oils split as either full or broad spectrum (the difference between the two is the presence of THC). Either one looks great to me, in a world where most are becoming isolates due to strict FSA regulations with the production of CBD oils in the UK.
The flavours look truly interesting, appealing to my sweet tooth, as they have natural, apple, blood orange, peppermint and, wait for it, APPLE CRUMBLE & CUSTARD! You read that right! One day I'll have to give that a try, my mouth is watering just at the thought.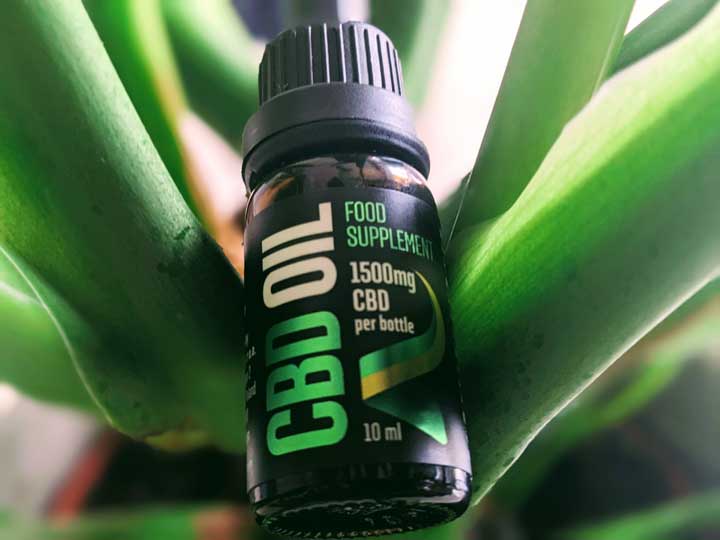 During the testing period, I had the 1,500mg full spectrum CBD oil with natural flavourings. Being in a 10ml bottle, they recommend 5 drops, which will contain 25mg of CBD (5mg per drop). This is a great amount for most people, however as I take it quite often, I prefer a stronger amount, so I went higher during the testing.
I'm a little useless when it comes to drops, I sometimes get the wrong number as it falls into my mouth, so I prefer to free pour. The dropper holds 0.5ml, which would be 75mg of CBD, however the FSA recommends not going higher than 70mg of CBD. I therefore filled it around halfway, providing me with approximately 37.5mg of CBD.
I was very happy with the results, I slept well at night when I took it as one dose before bed (which I did for 5 of the 7 days). For 2 of the days of testing, I took it in intermittent doses throughout the day, as I had to go on BBC Radio 4 on the first day and speak on the phone to a lot of journalists the day after (long story, all to do with the Amsterdam council changing some regulations). I took it 1 hour before the call to settle my nerves, which I personally found it worked wonders on.
You can find the lab report on the product page. One thing I do appreciate is that they also have the microbial testing as well. In my eyes, all brands should have this, but many don't as it can sometimes be a slight extra cost. However, considering some of the shadier products that came from less reputable sources failed on this aspect, it's certainly something I consider as a necessity.
Behind CBD, the most present cannabinoid was CBG, which also happens to be my favourite, so always a positive.
Carrier Oil
Reakiro have opted for hemp seed oil as the carrier oil, to increase bioavailability after sublingual consumption.
The presence of hemp seed oil rather than MCT or olive oil makes a key difference to the taste you will expect (not a good or a bad thing, just something to note).
Hemp seed oil is full of essential omega 3 fatty acids, as well as the polyunsaturated omega-6 linoleic acid. Known to help fight free radicals, which are one of the main causes of ageing, as well as reducing inflammation, hemp seed oil provides a number of health benefits, as well as improving bioavailability with the fat-soluble cannabinoids.
Protective Case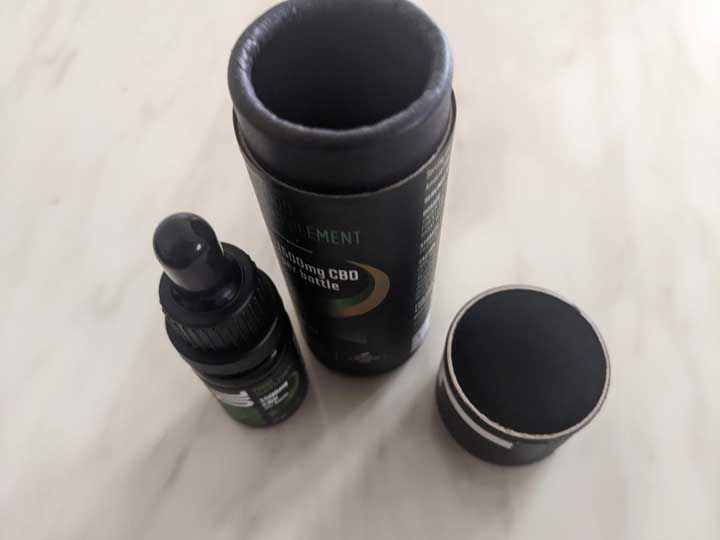 Maybe this sounds like something basic, but I have had CBD oils sent over from outside of the UK and one of the biggest issues is when they simply come in a bottle, meaning you may have a leak or some damage. In contrast, Reakiro provide the CBD oil in a protective card box.
Card is an environmentally friendly option compared to plastic, while it's very sturdy and holds the bottle nice and snug. This is just a minor point, but credit where it's due.
Award Winning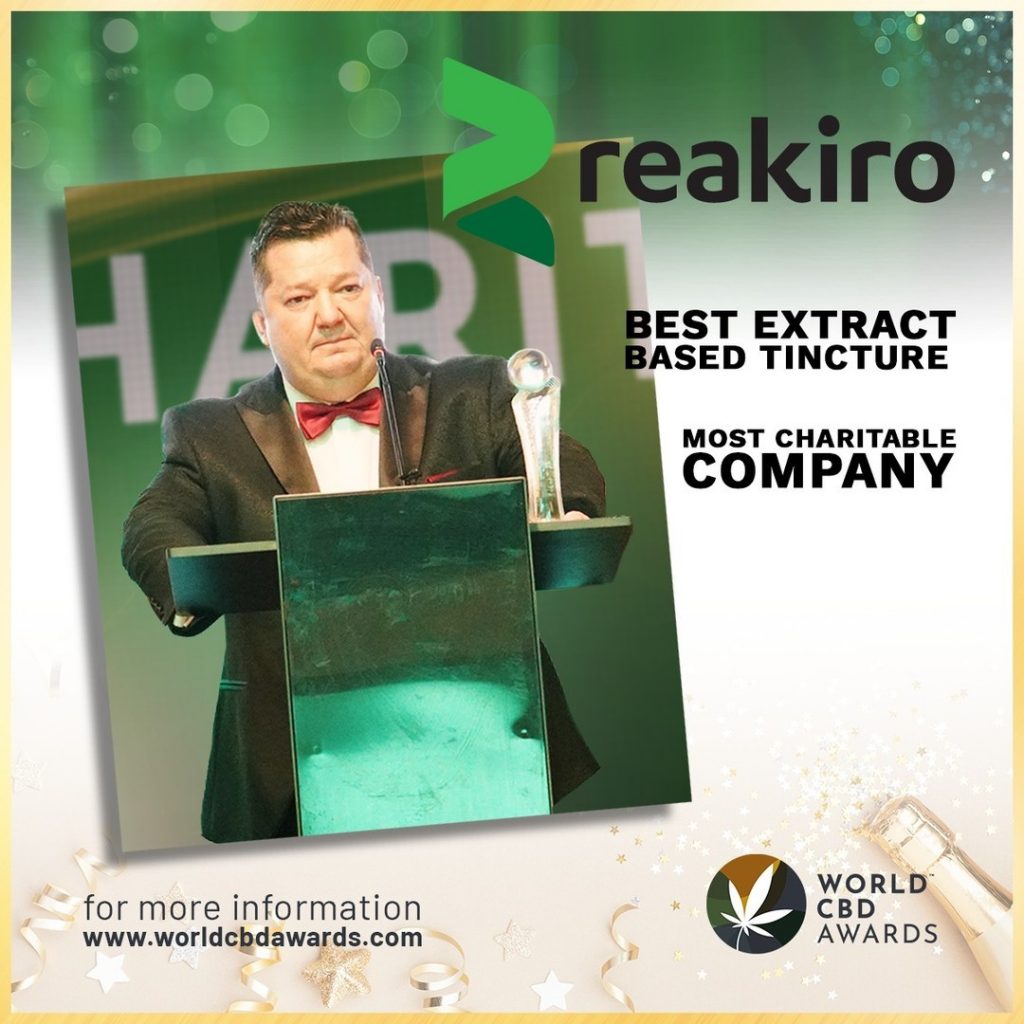 When I talk to CBD brand owners and they ask me what they should do, I often recommend entering a CBD award, where your product is lab tested and judged by a team of experts. That way, it's not just your word to a potential audience, it's scientific backing behind why they should opt for you.
Well this is exactly what happened when Reakiro came home with the global award for the best extract based tincture at the World CBD Awards.
This was one of the most hotly contested categories, including all the big brands across the globe, so for them to win this award, it really is a glowing recognition of the product they've produced.
Where Can I Buy This From?
You can order the Reakiro 1,500mg CBD oil from their website for £59.99. They offer free shipping in the UK for orders over £49.99, so this perfectly qualifies.