I am incredibly happy and excited to launch this competition to win a year's supply of CBD! It has taken me the best part of 6 weeks, planning, liaising with brands, videos, photoshoots and getting everything prepared so I can eventually congratulate one lucky person.
Every item in the competition I've personally used and I can happily state my absolute trust in these brilliant brands, So, what will you have the chance to win?
4x Bottles Of Orange County CBD Oil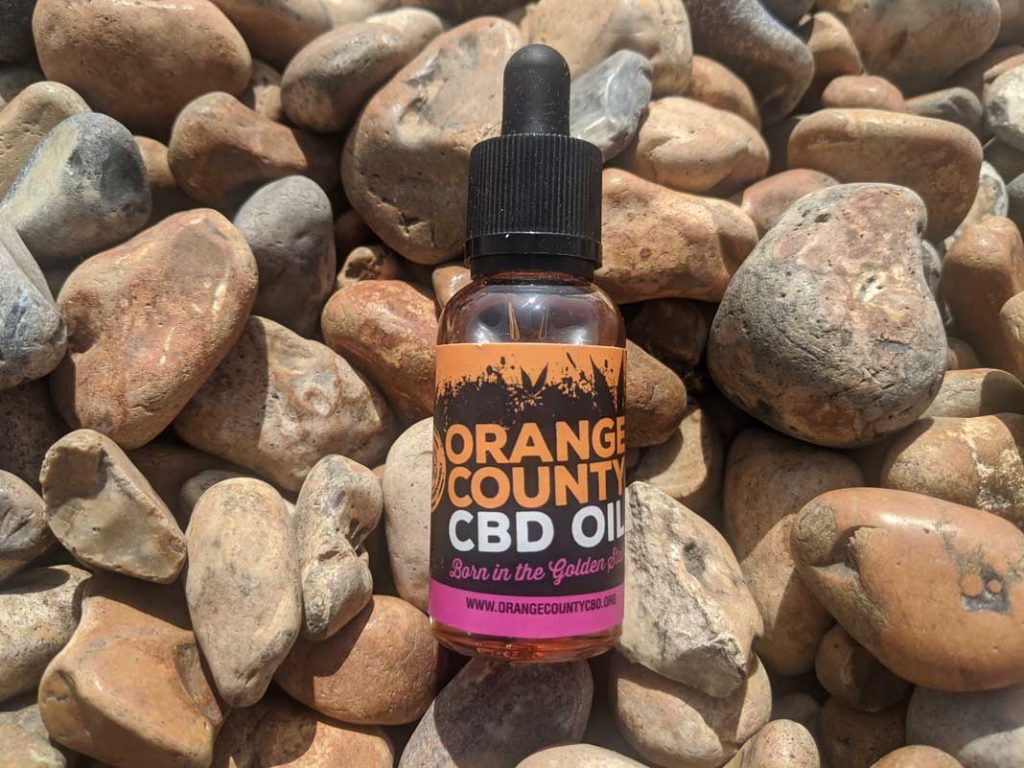 I'm a huge fan of Orange County CBD and I was overwhelmed with joy when they sent four bottles of their 1,000mg CBD oil to be included in the competition! You can read the Orange County CBD oil review here.
1x Bud & Tender CBD Oil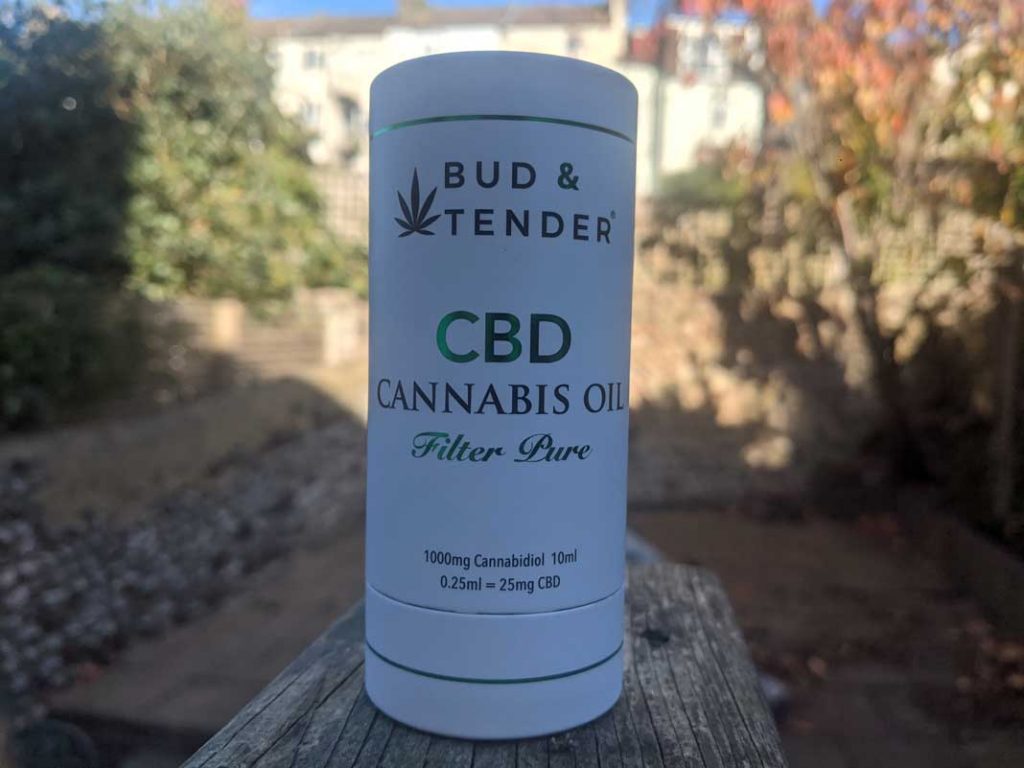 This is a British brand I have a huge amount of respect for, holding the highest quality standards possible and producing one hell of a CBD oil. You can read the Bud & Tender CBD Cannabis Oil review here.
1x Tailored Wellbeing CBD oil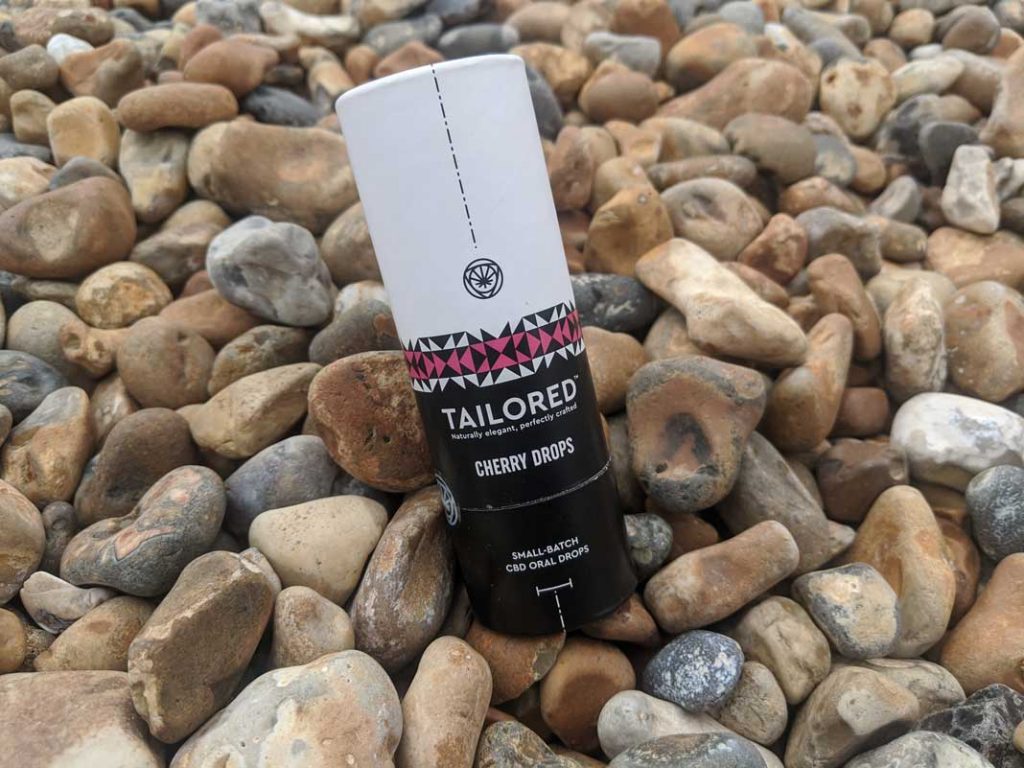 Not just is this another great 1,000mg CBD drops to add to the collection, but it's cherry flavoured and tastes incredible! Seriously, you will want to double your dosage just to enjoy the great taste. You can read the Tailored Wellbeing CBD Cherry Drops review here.
1x Elitemii CBD Oil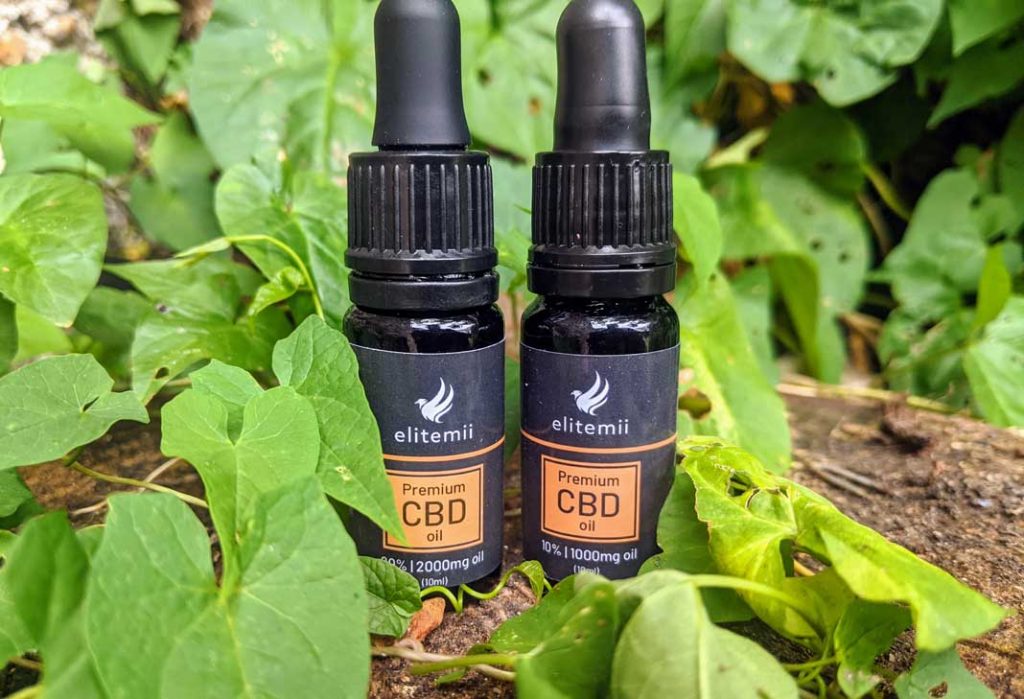 This is a full on 20%, 2,000mg CBD oil which I rate very highly by a truly spectacular brand. I've tried a good few products by this brand and all have been to the highest standard. You can read the Elitemii Premium CBD Oil review here.
1x Naturecan Hemp Oil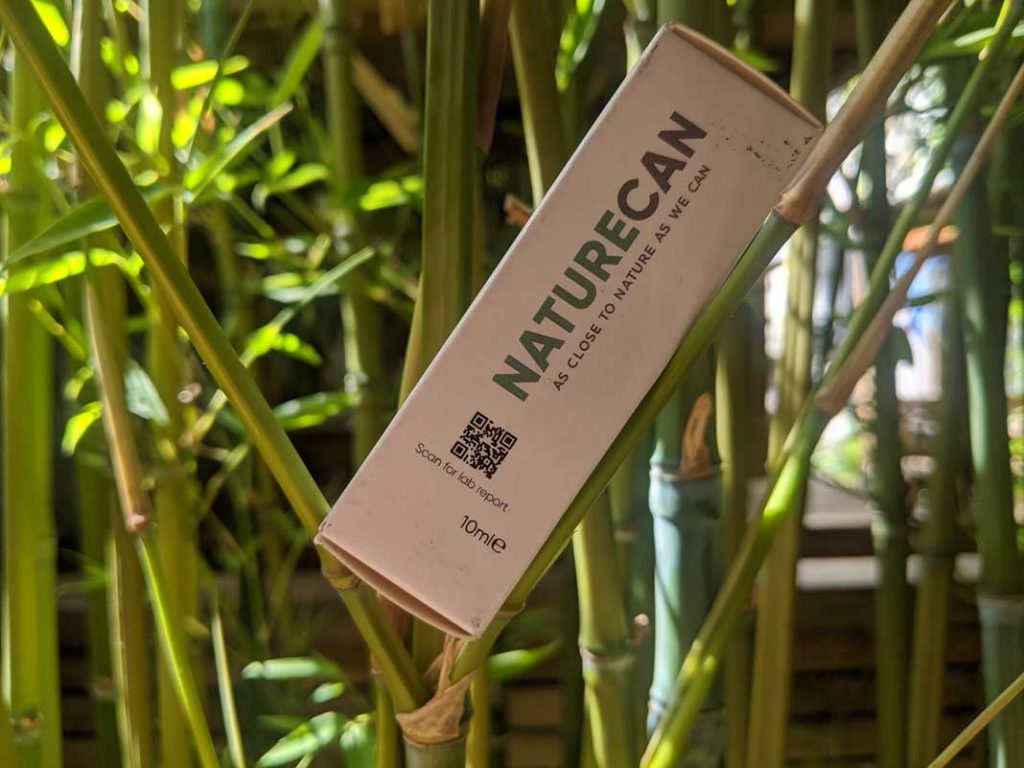 This is a 2,000mg CBD oil by this rapidly growing British CBD brand, which has by far the most vast range of any CBD brand I've tested. The Naturecan CBD oil review will be coming out very soon, having been tested a few weeks ago (I have quite the backlog).
1x Montana No1 Wellness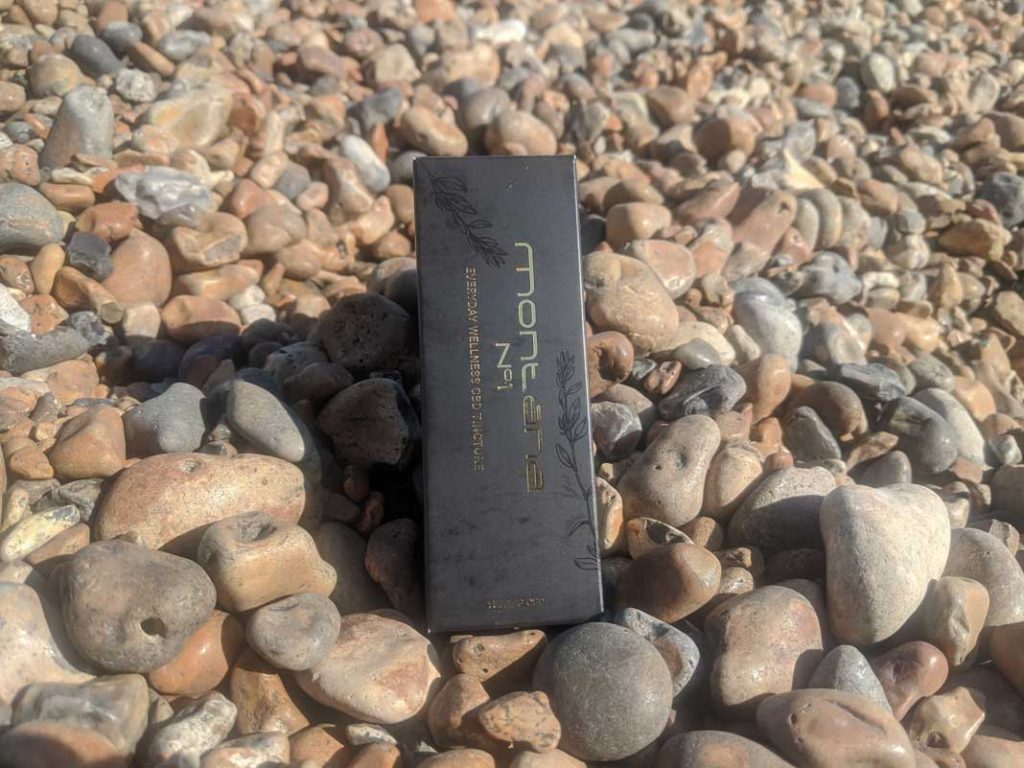 Beautifully designed and helps me drift off to sleep instantly at night, how can I not love this brand. You can read the Montana No1 Wellness review here.
1x Jersey Hemp CBD Oil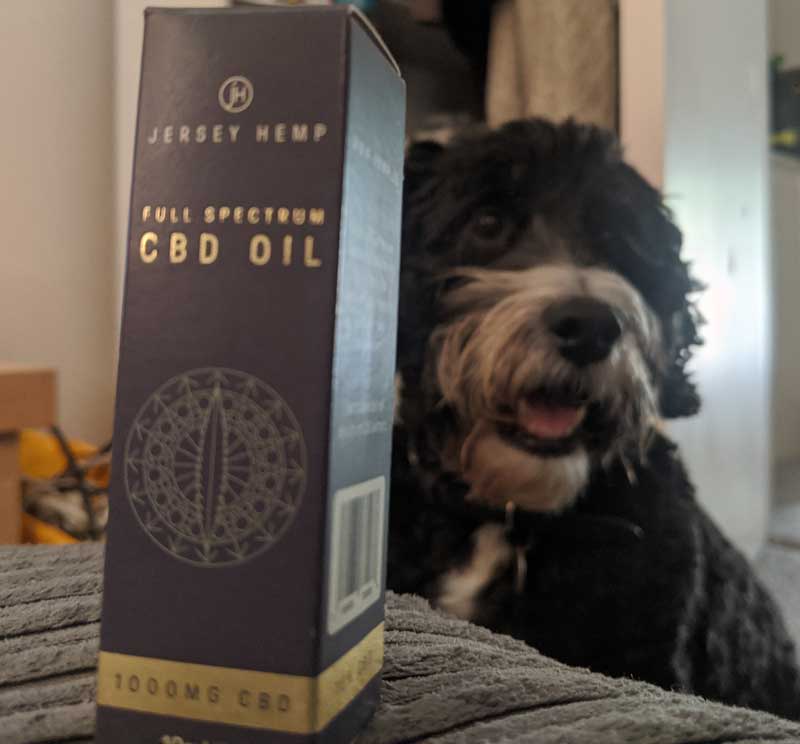 One look over the about-us page of Jersey Hemp and it's virtually impossible not to be impressed by this groundbreaking brand just across the pond on an island I love to visit each year. You can read the Jersey Hemp CBD Oil review here.
1x Encasa Botanics CBD Oil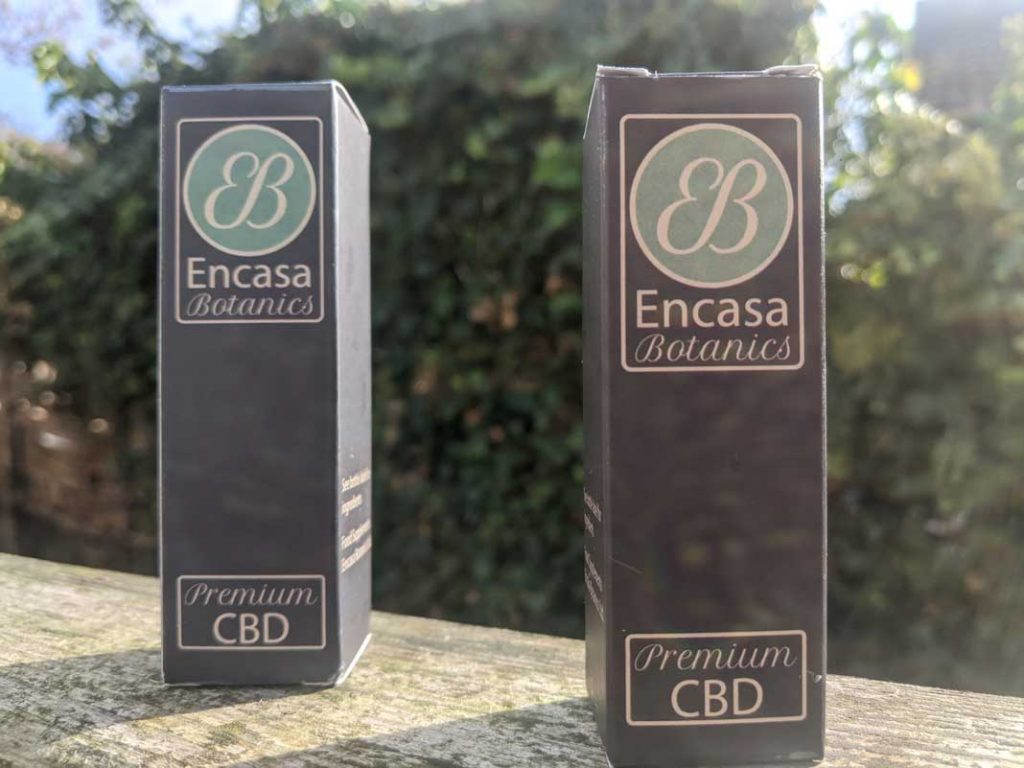 This is a 500mg full spectrum CBD oil, while this is also the premium option, which is worth reading more about on my review of the Encasa Botanics CBD oil.
1x Orange County CBD Muscle & Joint Rub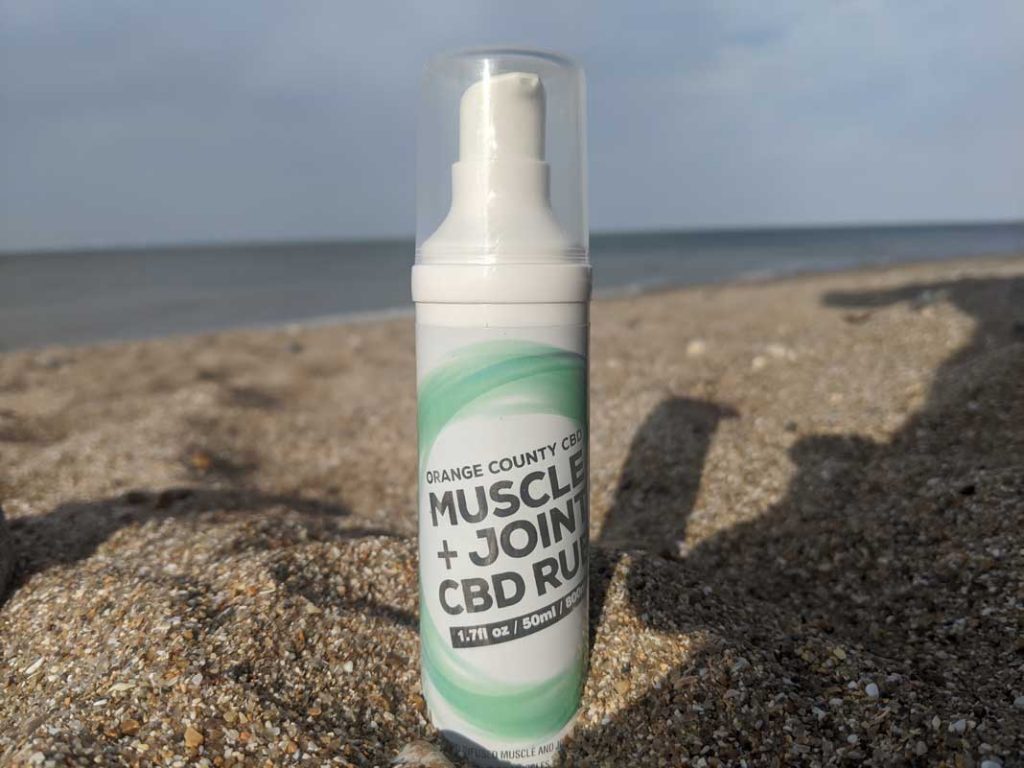 This is a nice mix-up from the rest, providing you with a topical treatment to rub directly onto fatigued muscles. This is ideal straight after a workout or if you're suffering from chronic pain. Read the Orange County CBD muscle & joint rub review here.
The reality is, while I state 'win a year's supply', this should actually cover most people for up to two years!
How Do you Enter?
Well that's easy. First, head over to Instagram and look for the post made on the 26th November. From here, you have to complete 3 tasks:
Tag someone in the comments under the post
Share the post to your story
Follow @cbdslothreal
You must complete all three to be included.
When Is The Deadline?
The competition closes on the 26th of January at midnight. The next day, I will have a look over all the entries and pick out a winner.
The prize will be sent out by myself within a week of picking the winner, once I've got an address and details from the lucky individual.