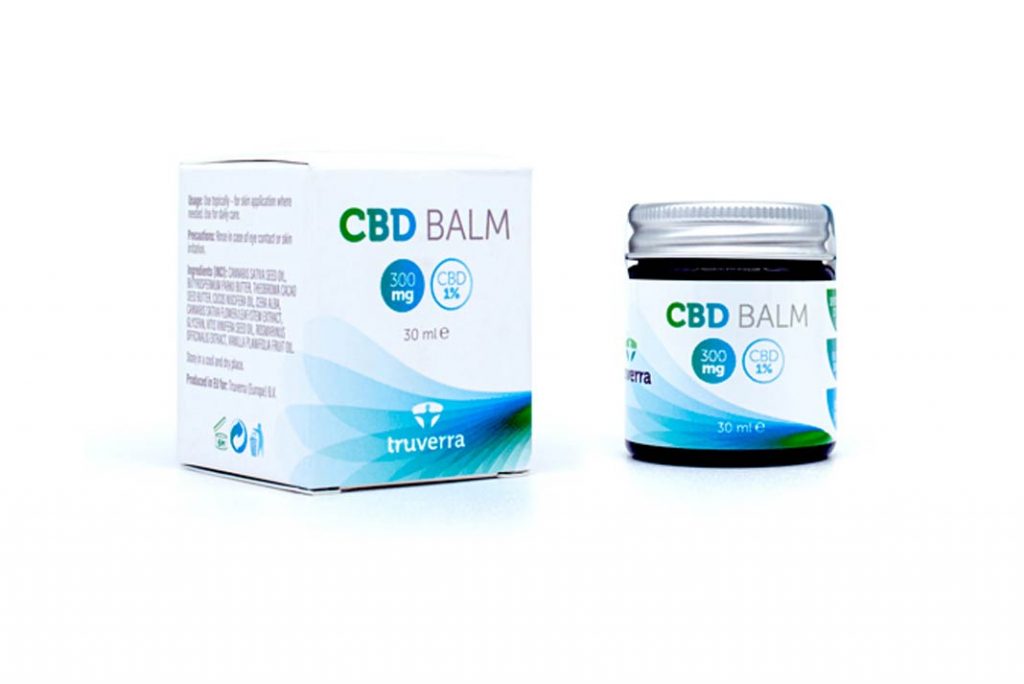 About The Company
Created by Brad Stott over in Canada, Truverra is a fast growing CBD brand, focused on scientific advancements in products around CBD and terpene research and development.
Their product range is constantly expanding, with their VP of Laboratory Operations Dr Colin Jennison constantly looking to find new products to introduce to the industry.
What Products Do They Offer?
Truverra has a great selection of oils, balms, capsules, creams, supplements and vaping e-liquids. I've tried quite a hefty list of their products, so you can find out about a large number of their products.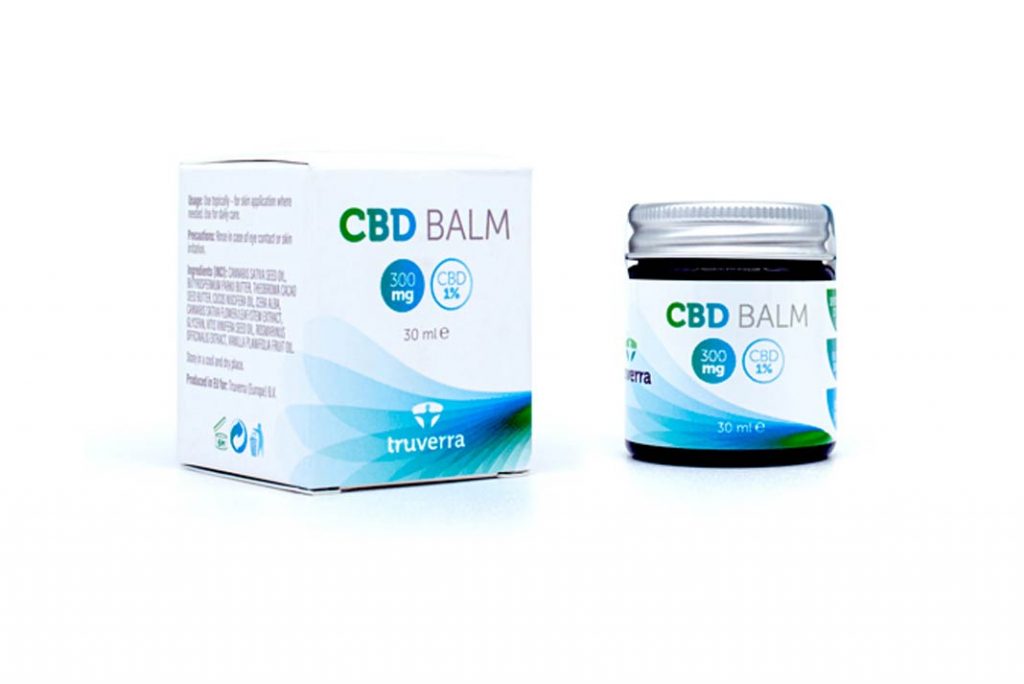 This topical treatment will help to moisturise the skin and ease various skin health issues such as dry skin and any pain you may have. Available for £22.99 for a tub, they contain 300mg of CBD.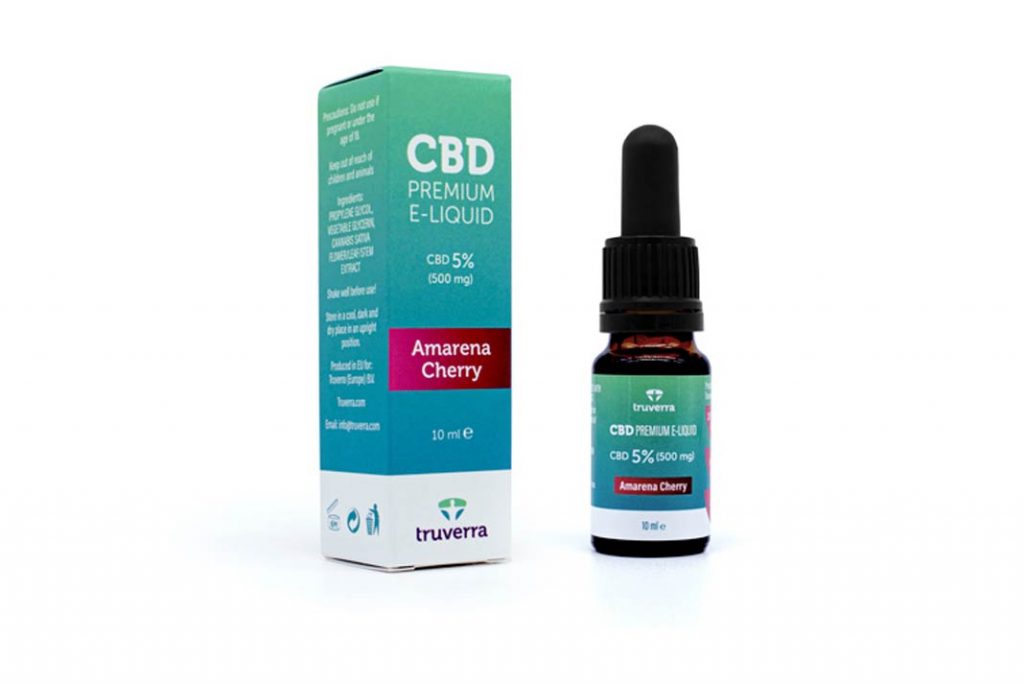 I do love cherry flavoured everything and that's no different with the Truverra Premium Cherry CBD E-liquid. A bit stronger than the mint version at 500mg of CBD, the Amarena cherry liquid is easy on the throat and will last quite a good while.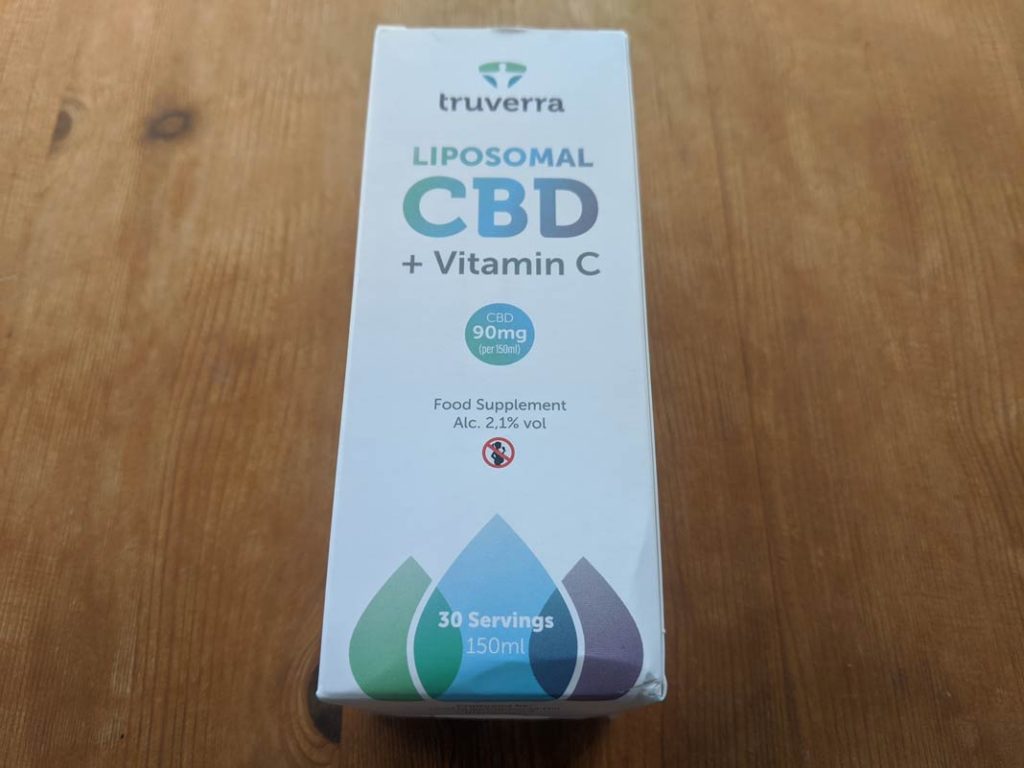 I find liposomal options to be a really interesting addition, not something I've seen much in the industry. Packing in 250mg of Vitamin C, you reach your daily requirements quite easily.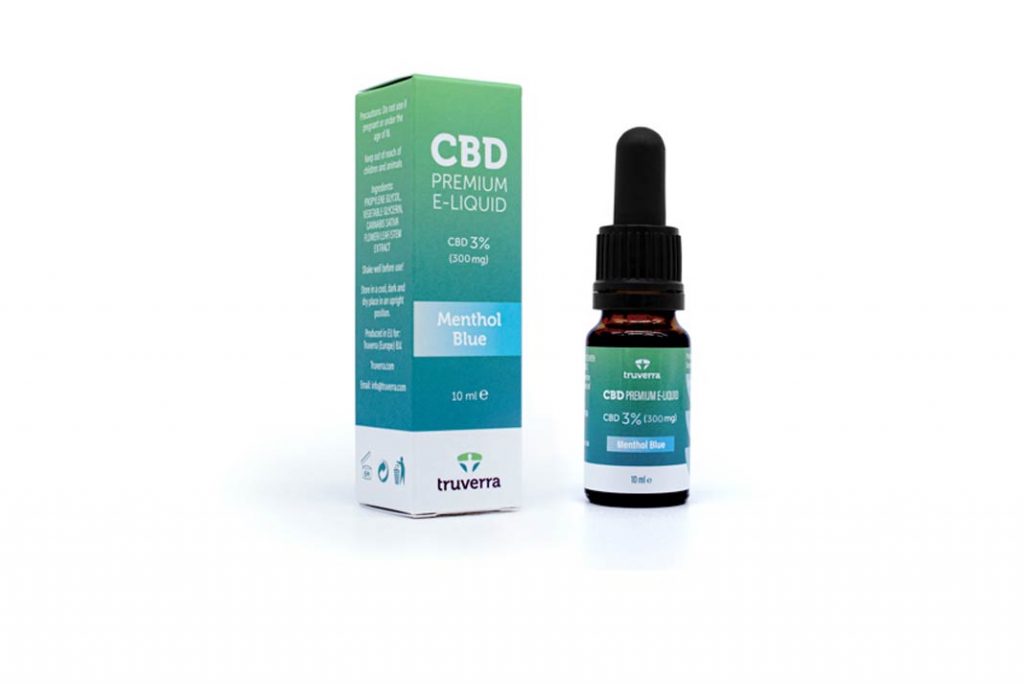 CBD oil's work amazingly, but they do take a while to kick in, therefore vaping offers a much more efficient option. This is a premium e-liquid, which will work with any vape pen you have.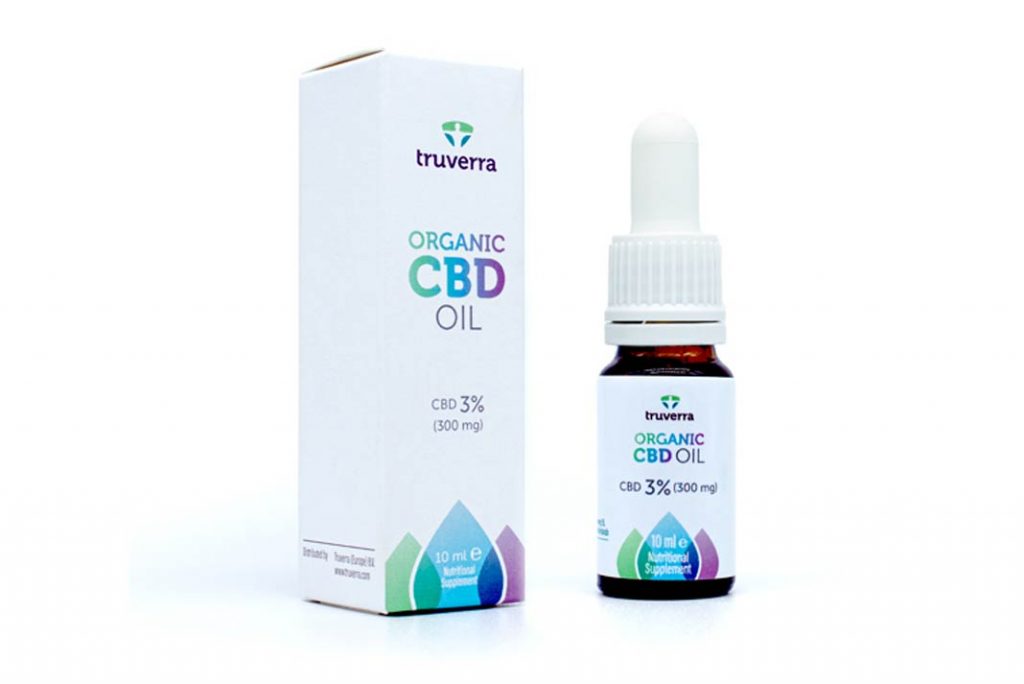 How can you have a CBD brand without an oil? Their organic CBD oil was 3%, or 300mg of CBD, available for £22.99.