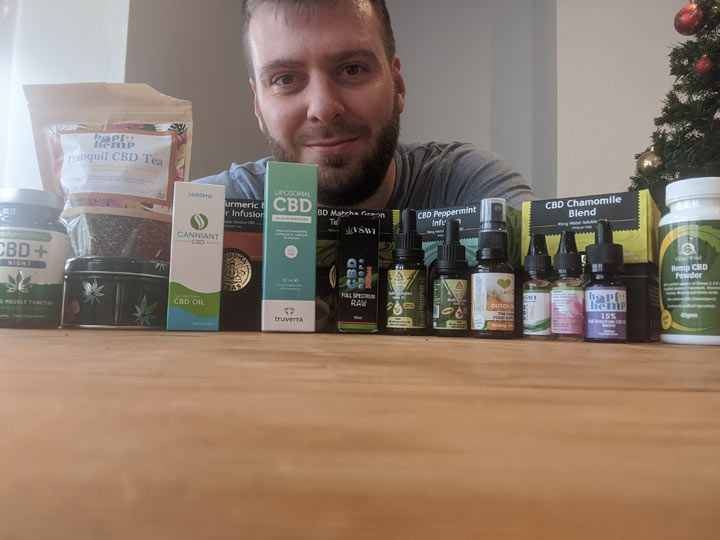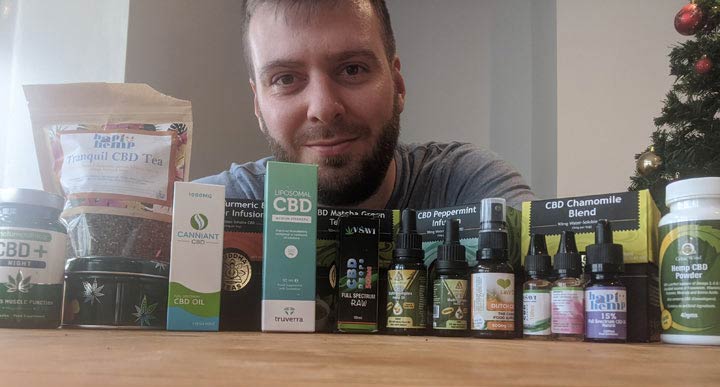 Looking for a CBD brand but can't spot it within the reviews? Have a look through my comprehensive list of brands I have worked with or reviewed in the past. If you can't find a brand and you would like me to do a product review, send me an email and I'll make sure to contact them and set something up!
This CBD brand based in Solihull have a great range of CBD oil's, coming with various infusions, ingredients and flavourings. I've tried all six they currently have, so expect a fair few reviews on the site.
American Indican
Brightly coloured bottles and flashy designs, their packaging certainly stands out on the shelves. American Indican have cracked the US market and have just headed across the pond to break Europe.
Buddha Teas
There seem to be new flavours every time I check, so keep an eye out for their other products as they release them! I have tried these regularly in my evenings, nothing beats a good cuppa.
The product range by CBD FX is beyond vast! There are 50 products that I know of (10 of which I have in the house), while they don't seem to be showing any signs of slowing down in the research and development process.
CBD One
I've so far tried just one of their products, however it is easily the most unique so far! Looking like a syringe you would find at the doctors, but don't worry, you squirt it into your mouth.
Celtic Winds
Unlike many of its noisy neighbours, this Irish owned company was started all the way back in 2012, making it an original and long standing brand in the industry.
Cheerful Buddha
Created by Claudia, this coffee brand perfectly combined cannabidiol with great tasting and deliciously aromatic coffee beans, to make for a great cup of coffee.
Cubid CBD
This brand has a strong focus on mental wellbeing and providing the right ingredients to help you 'choose a better day, every day'.
Eir Health
This brand has bases in both Europe and the USA, growing rapidly to become one of the key players in the CBD industry, despite only being established in 2018.
Hapi Hemp
Hapi Hemp are broadening your options with chocolate, comfort cream, tea, massage oils, bath salts and of course, their full spectrum CBD oil.
Hemptouch
This brand has a really interesting range of face care, body care and skin balms beyond the usual products you'd expect to see. They also offer products in bundles meaning you can try a few together at a better price per product.
Naturopathica
I love this brand for their initiative and inclusion of ingredients outside of the usual, such as added magnesium and 5-HTP to help with your sleep.
This UK based company contains a number of incredibly healthy ingredients in their products
The Brothers Apothecary
These drinks aren't for your newbie starters, these are hard hitting drinks packed with a strong dosage of CBD so it can actually get to work and help you with your symptoms. There are various flavours to match your taste.
Unlike many of the other brands on this list, Truverra offer both topical and oral products, including lip balms, skin balms and liposomals.
Vsavi
This brand sells a range of products, but they are probably most well known for their vape pens, which are big sellers across Europe.