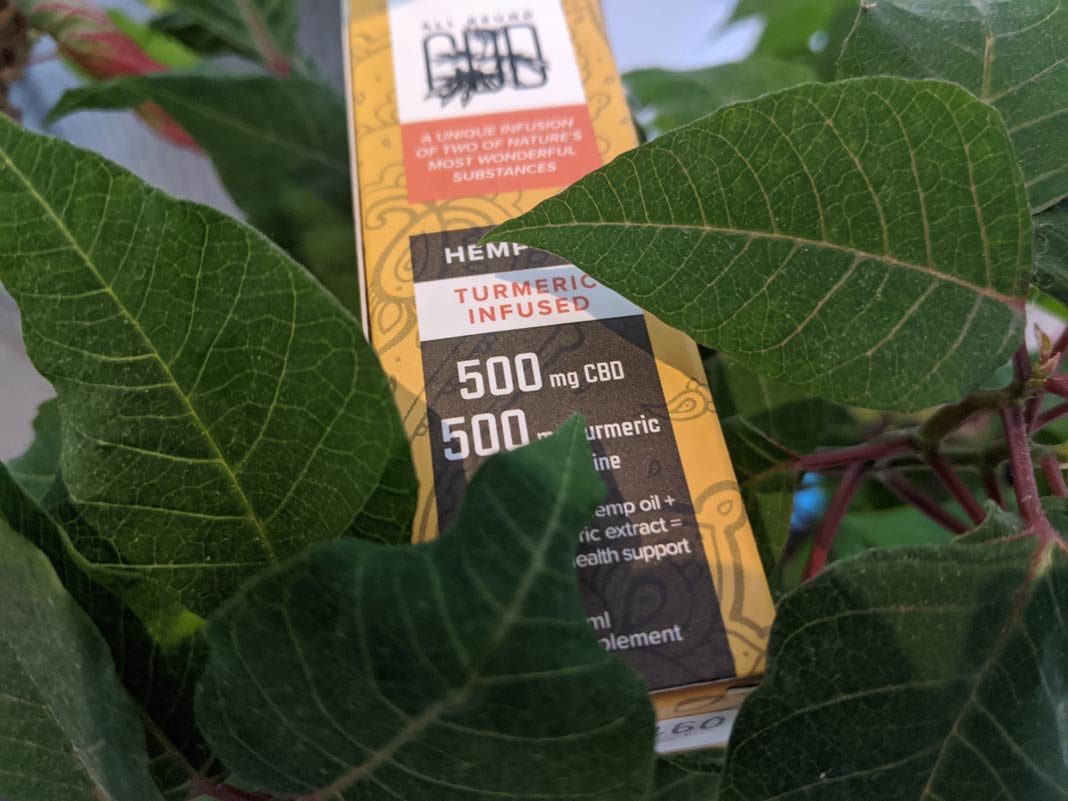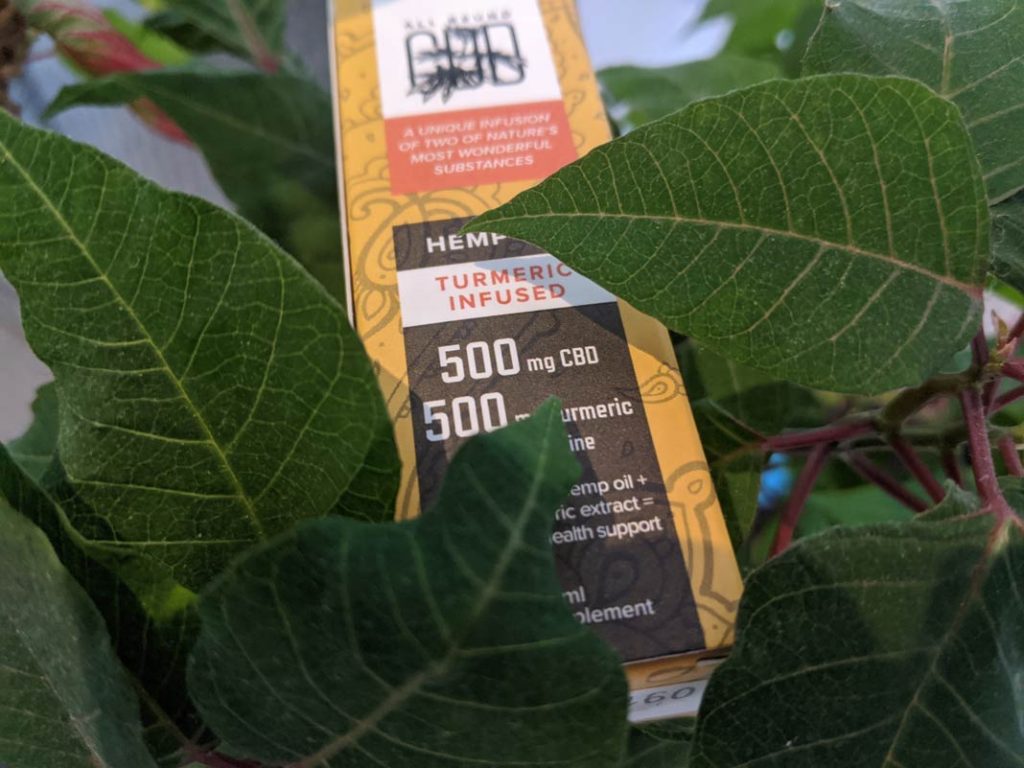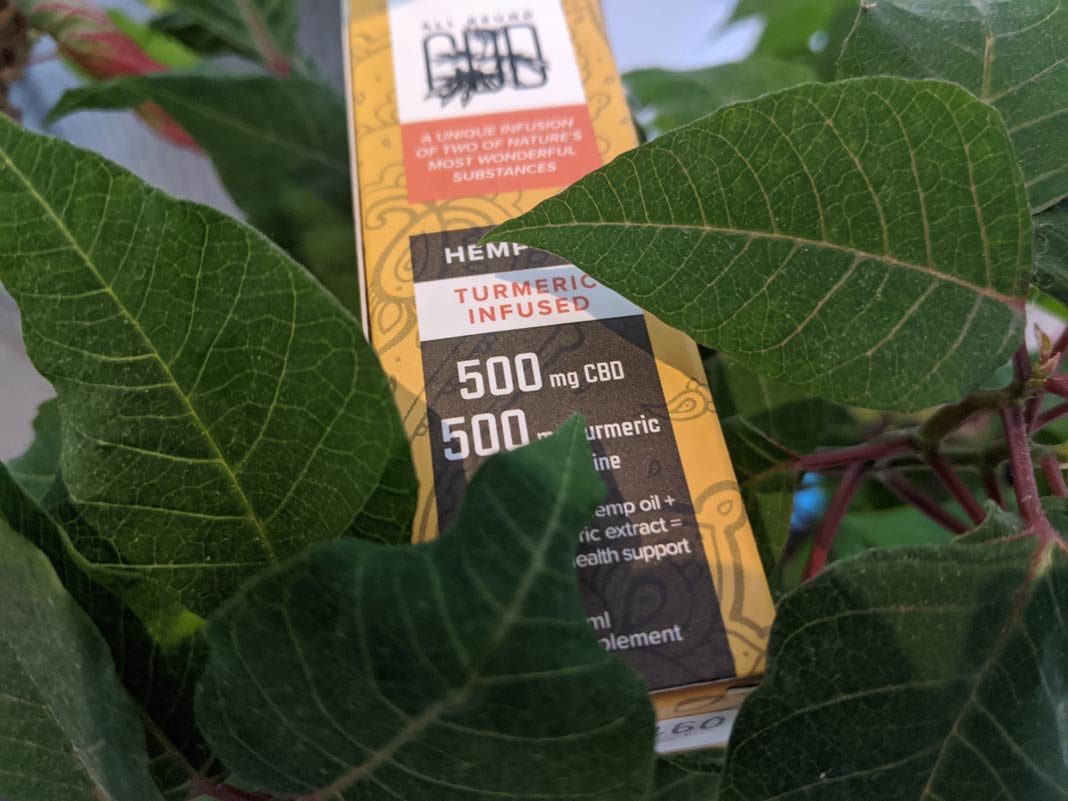 About The Company
All Round CBD, a company based in Solihull, offer CBD products that ensure customers find the right balance of Cannabinoids to maintain their Endocannabinoid System.
Not only do they offer Full Spectrum Hemp Oil in Original, Peppermint and Lemon flavours, but also exclusive CBD infusions to maximise all round health support and wellness.
This includes the very innovative and forward thinking Turmeric Infused CBD. A unique combination of two ancient plants that act together for a double action support supplement.
Curcumin in Turmeric further supports your digestive system, immune system and cartilage by working with Cannabinoids in Hemp.
Following this, Aqua Drops is the next natural evolution of the Hemp industry; 400mg CBD to be mixed with any beverage of your choice. The versatility to create CBD infused coffees, teas, juices, smoothies and water is second to none.
Versatility, which is at the forefront of their ethos, also brought about the Anytime Oral Spray; 500mg CBD to be sprayed under the tongue anywhere at anytime for a quick minty hit of Cannabidiol. CBD capsules are another alternative route to CBD wellness, which give added options to those who don't favour the Hemp taste.
All CBD products they offer come with very clear dosage and instructions for use. All Round CBD is also meticulous in their lab reports to ensure they offer the best and most accurate form of Full Spectrum Hemp Oil to all their customers.
What Products Do They Offer?
While I didn't try the capsules (I'm not very good at swallowing them), I've tried the full range of oils, therefore I've got plenty of reviews to offer!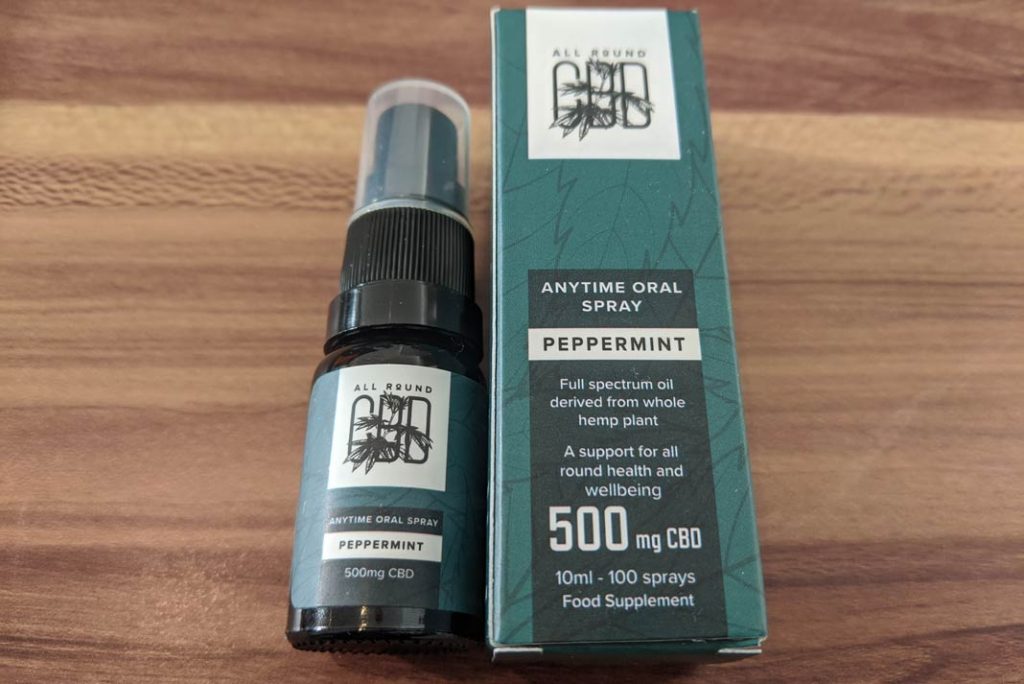 Sometimes the drops can be frustrating to precisely measure and work out if you've taken the right amount, therefore an oral spray offers a great alternative.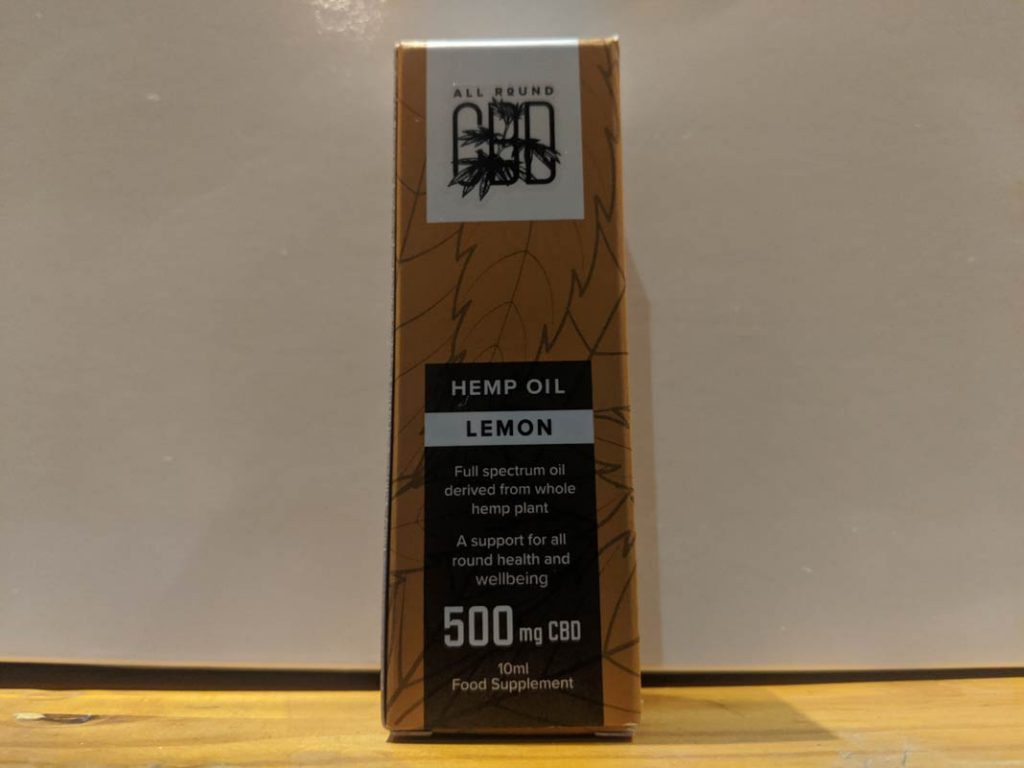 A zesty kick of health and a nice addition to the range, this full spectrum CBD oil is a high quality product and one I'm grateful to have tried.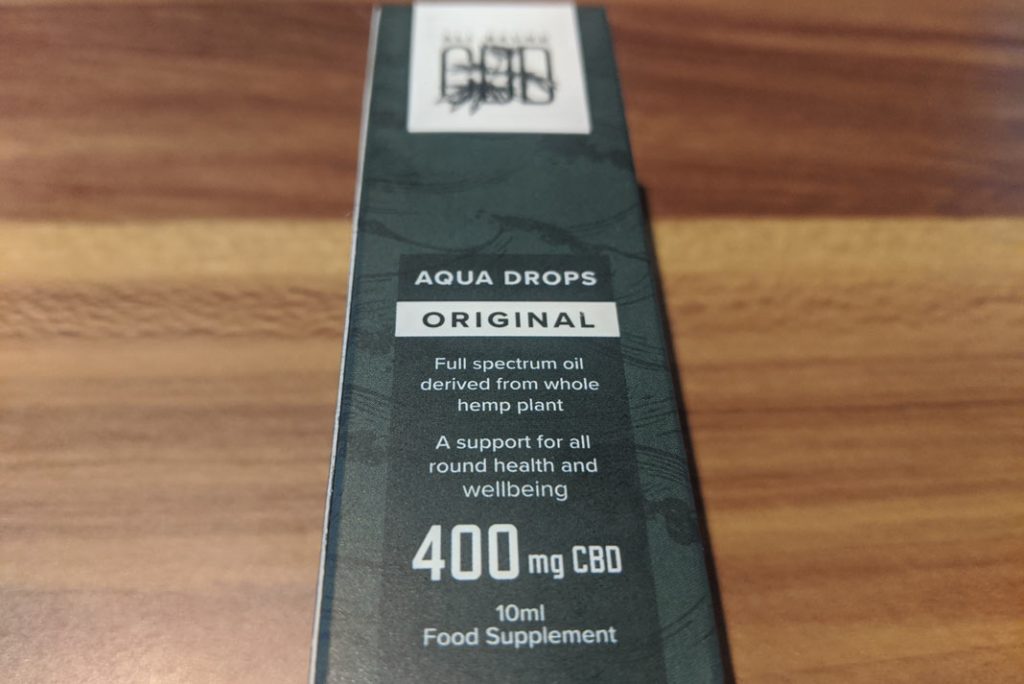 Perfect if you wish to add it to a smoothie or your morning coffee, this products has been produced so that it will blend in perfectly.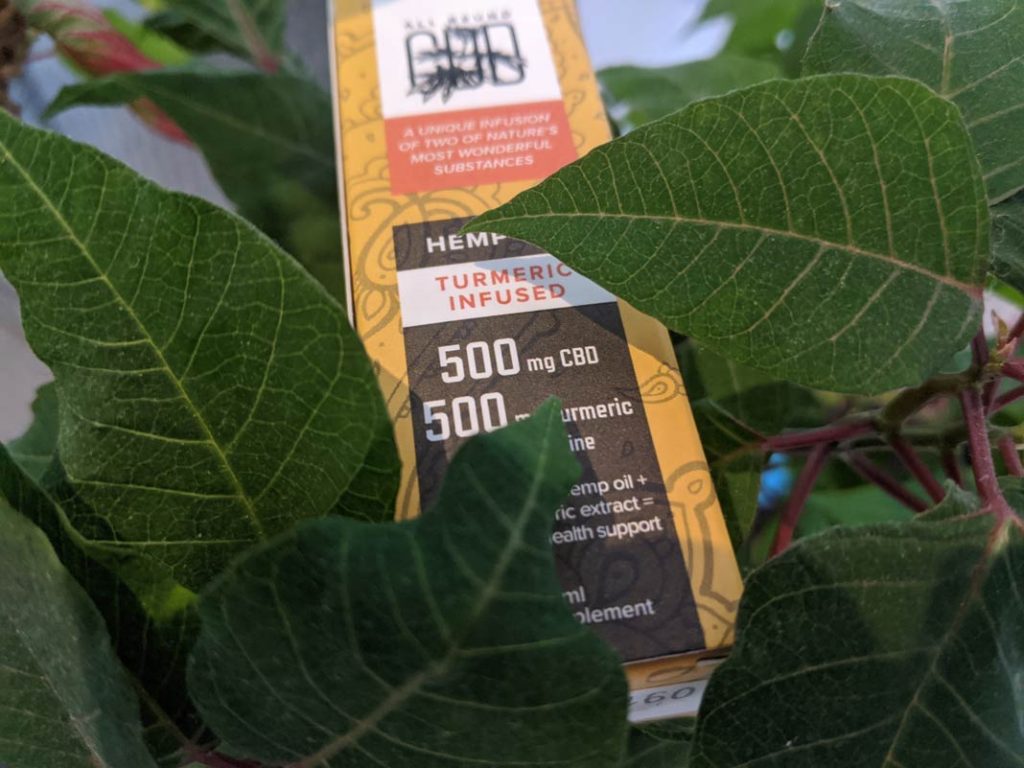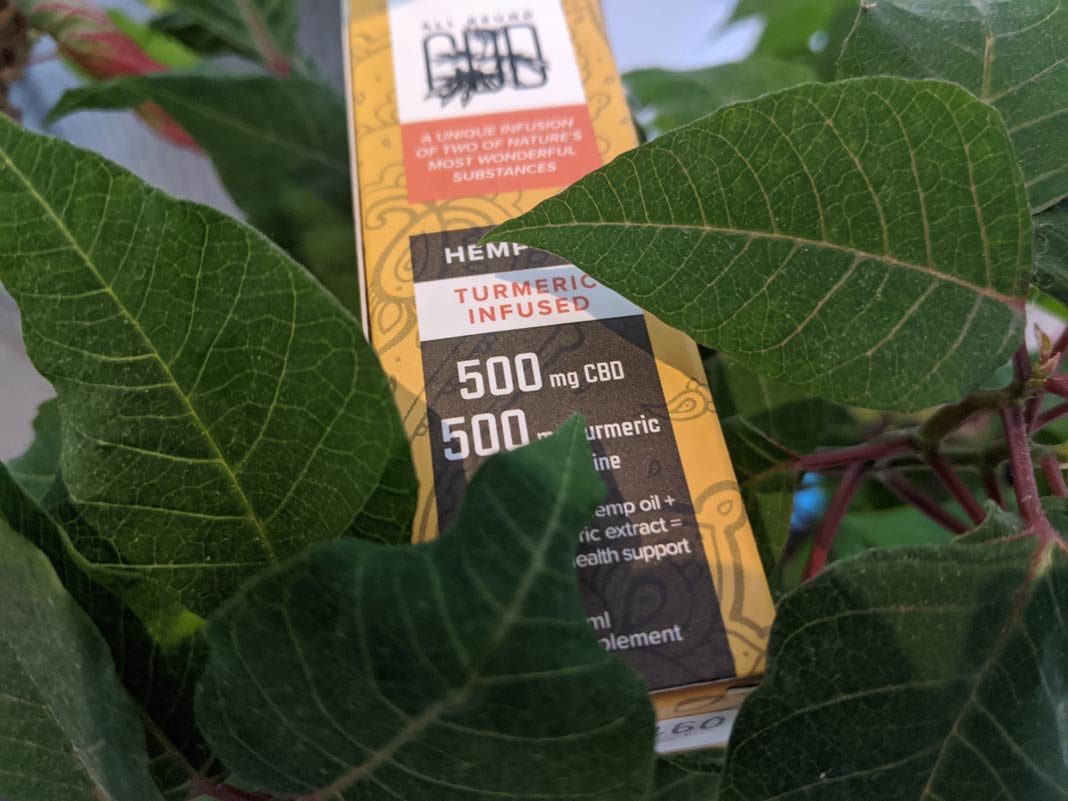 While it's not the nicest tasting, I actually found this one to have one of the greatest effects of all the CBD oils I've tried. It's therefore become a favourite and one of my go-to's.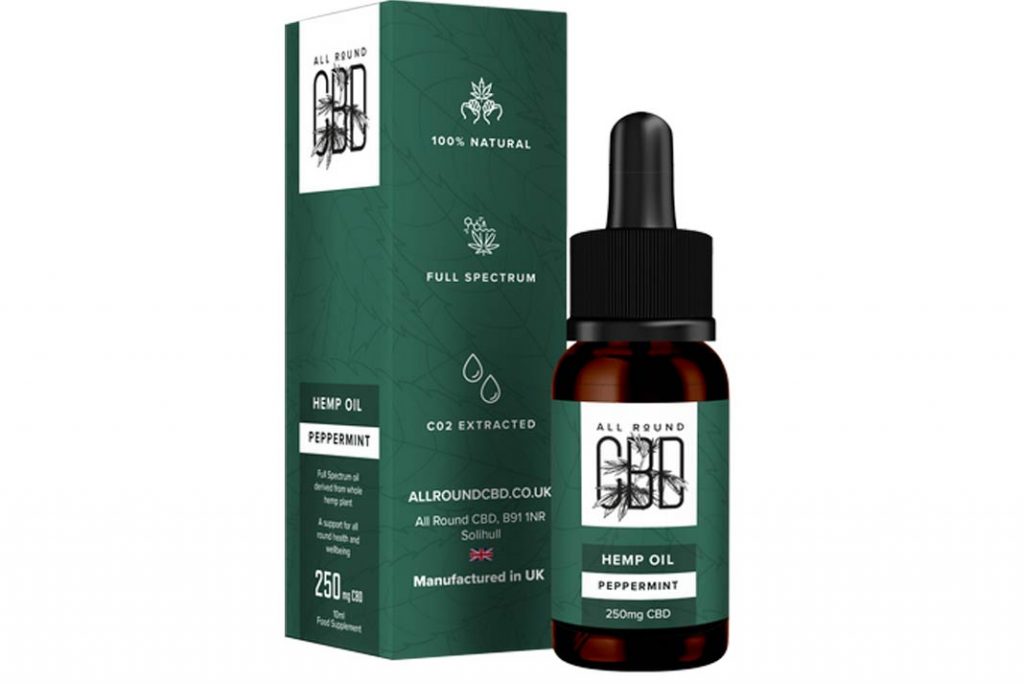 That minty fresh taste offers an interesting option for those that don't like the unflavoured version, while you have 3 different strengths to choose from, all at a very affordable price.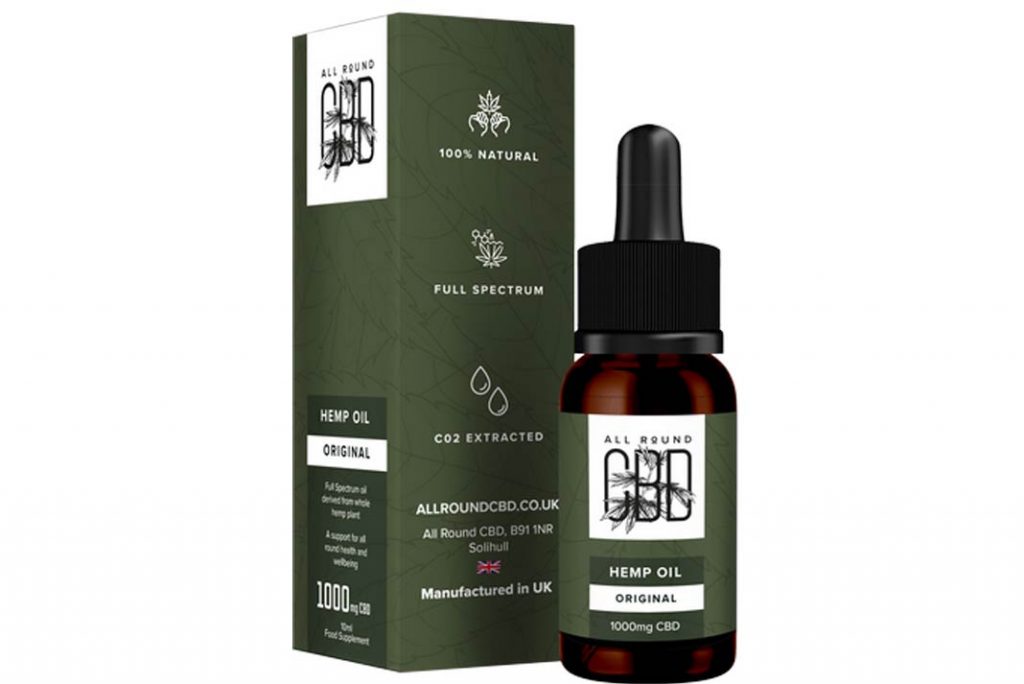 The original unflavoured version, this hemp oil ticks all the boxes for what you should be looking for, providing you don't need a flavoured version.