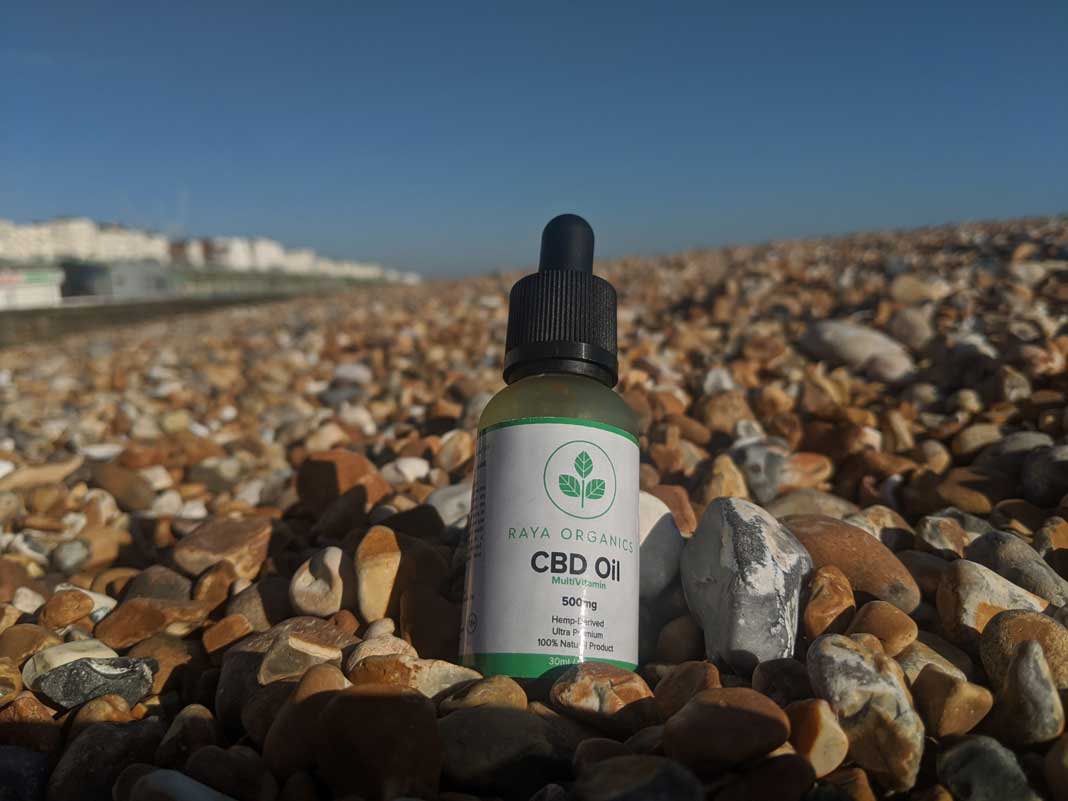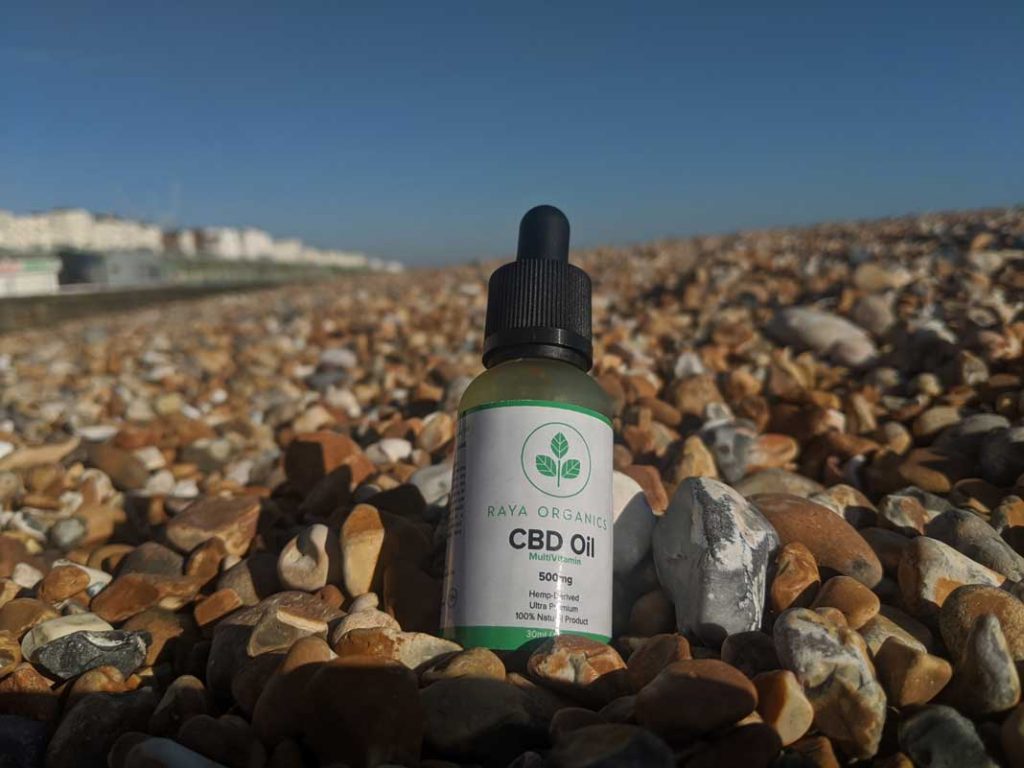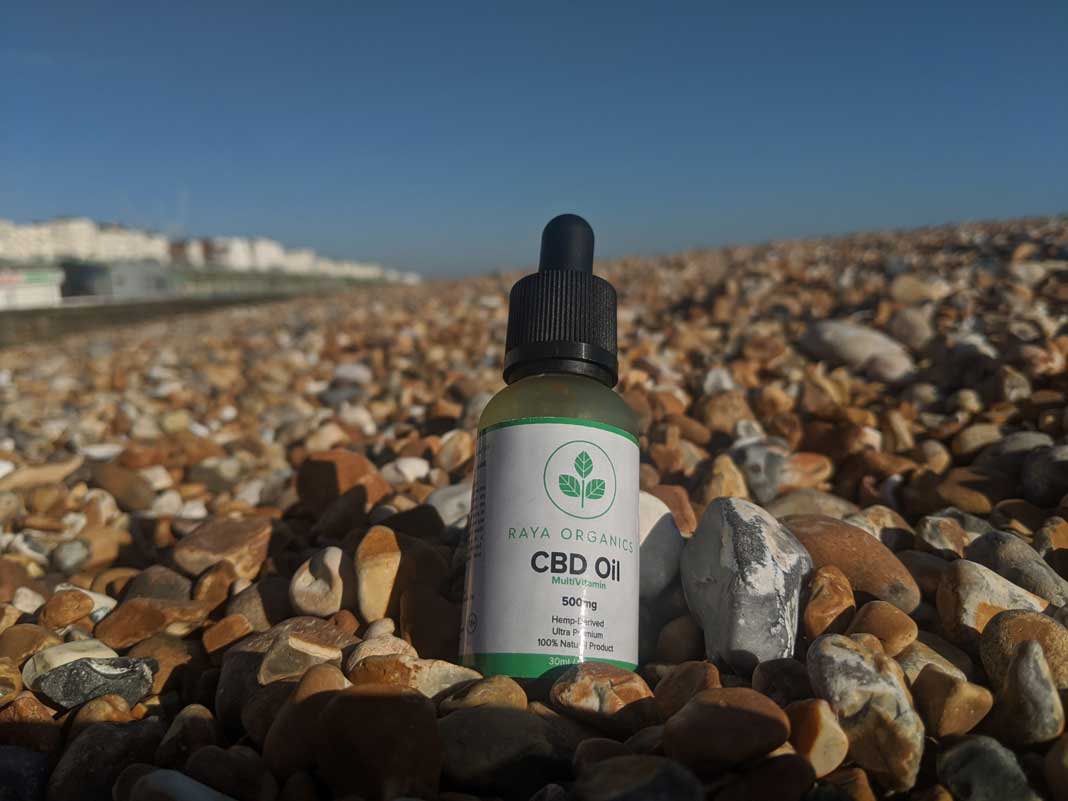 About The Company
Raya Organics is an UK based company, which produces organic CBD oil locally.
We wanted to create a pure and accessible product, that can be used daily and bring as many benefits for the user as possible.
We grow the plants, make the oil and package our products in UK following every standard and legal requirement known in the country and in general in Europe.
The packaging we use is from recycled paper. We are making each process until the final product in the most Eco friendly way know to the modern world.
The nature and the good long life of the people are our two main concerns. That's why we produce organic CBD oil.
We put in all our efforts and dedication to offer premium quality CBD products. Everyone in the UK needing them can afford them. The raw material, industrial hemp, is absolutely vegan friendly. We grow it on licensed sites.
The crops we get yield the highest amount of cannabinoid possible. So with each of our products, you can be certain of its quality and the care we took to produce it, regardless of its strength.
All of our products contain: Hempseed Oil, MCT Oil, CBD Hemp Extract, VG, Turmeric, Vitamin C, Vitamin D, Natural Flavourings.
· All-natural with no additives or preservatives.
· Made from non-GMO hemp plants grown on select farms in the United Kingdom.
· 100% Organic; NO herbicides, pesticides, or chemical fertilizers used.
· Legal in the UK and in over 40 countries.
· This full-spectrum CBD Oil is non-psychoactive and the content of THC is tested on every batch to meet specification requirements of less than 1mg per bottle.
The Packaging
The Raya Organic CBD oil is contained in glass bottles with a dropper. It is easy to use and preserve.
The box in which each bottle is sold is made from recycled paper. The paper is tick and the box is resistant. So even when shipped on longer distance the package looks presentable in front of the end customer.
Why Choose Raya Organics
We are legal, we are organic and we are tested. Also, we are vegan and Еco friendly. The CBD concentration in our products is high and the quality is top level.
If this was not enough to convince you we have fast shipping and discounts for bigger orders. Please contact us for more information about the offers and the conditions of working with us.
Products I've Tested
They have 4 products in their range, while I've no doubt this will be extended over time. I've tried one product, listed below:
CBD Oil Multivitamin 500mg
The idea of combining my daily CBD intake with a number of healthy ingredients always sounds tempting, therefore this product jumped out to me.
Where Do I Buy Them From
Their full product range is available from their website.