While CBD oil might take all the limelight in the media, one of the fastest growing areas of the CBD industry is CBD balms and salves.
Offering an alternative method to take CBD topically rather than sublingually, CBD balms are now sold by virtually every CBD brand, so read on if you'd like to find out more.
What Is A CBD Balm?
A CBD balm is a resin that can be applied topically to the skin, while it contains cannabidiol.
The balm may contain other cannabinoids, depending on whether they have used a CBD isolate, broad spectrum or full spectrum extract.
How Much CBD Do Balms Contain?
I have tested and tried over 20 different CBD balms and the average CBD balm will contain 300-500mg of CBD in a tub.
The amount you use will depend on how generously you apply the balm to your skin, while I tended to use around 5-10mg of CBD balm per day, as well as taking CBD oil in the evening.
How Long Should I Rub A CBD Balm Into The Skin?
I asked this question to a dermatologist in Brighton, as I was curious about the same subject.
They stated that, regardless of the CBD, you should always rub a cream or balm until it has sufficiently absorbed into the skin, which can take around 20 seconds.
What Is A CBD Balm Made Of?
Cannabidiol will obviously be one of the key ingredients, however balms will commonly contain other beneficial ingredients that can help to moisturise the skin or contain anti-inflammatory properties.
The balm will have a base, which may be a wax, a butter or an oil. The option they choose can affect how easily it spreads onto the skin and what beneficiary factors it will have.
The main goals of people taking balms will either be to ease pain or to hydrate the skin, therefore the ingredients will be focused around one of these areas, depending on the product.
What Should I Look Out For?
Make sure the brand has published the lab report for the CBD balm and if you can't find it on their website, email to request it.
If they're not willing to provide it, I would presume they either haven't completed a third party lab report or the report highlights the product doesn't contain the stated level of cannabinoids.
You should also look out for other ingredients you may want included, such as shea butter or hyaluronic acid, or the presence of vitamins.
What Is The Difference Between A Balm And A Cream Or A Lotion?
A balm will normally be made from some form of plant oil and a wax based ointment.
The formula will be very thick when compared to a cream, which you can easily pick up with your fingers. One of the reasons for this is the lack of water in balms.
While I often prefer creams, as they're easier to rub in, you can sometimes use too much of a cream, whereas balms will spread a lot further.
I've also read many reports that balms can provide a superior level of skin protection when compared to many creams and lotions.
A balm will feel a little more greasy, so it will take some getting used to if you're not used to using them.
When Should I Use CBD Balm?
This depends on your reason for using a CBD balm, but I tend to apply it after getting out of the shower, following a workout.
I'm trying to ease any DOMS I may suffer from (delayed onset muscle soreness), so I apply a pea sized amount once out of the shower and make sure to rub it until it feels like it has absorbed sufficiently.
The Best CBD Balms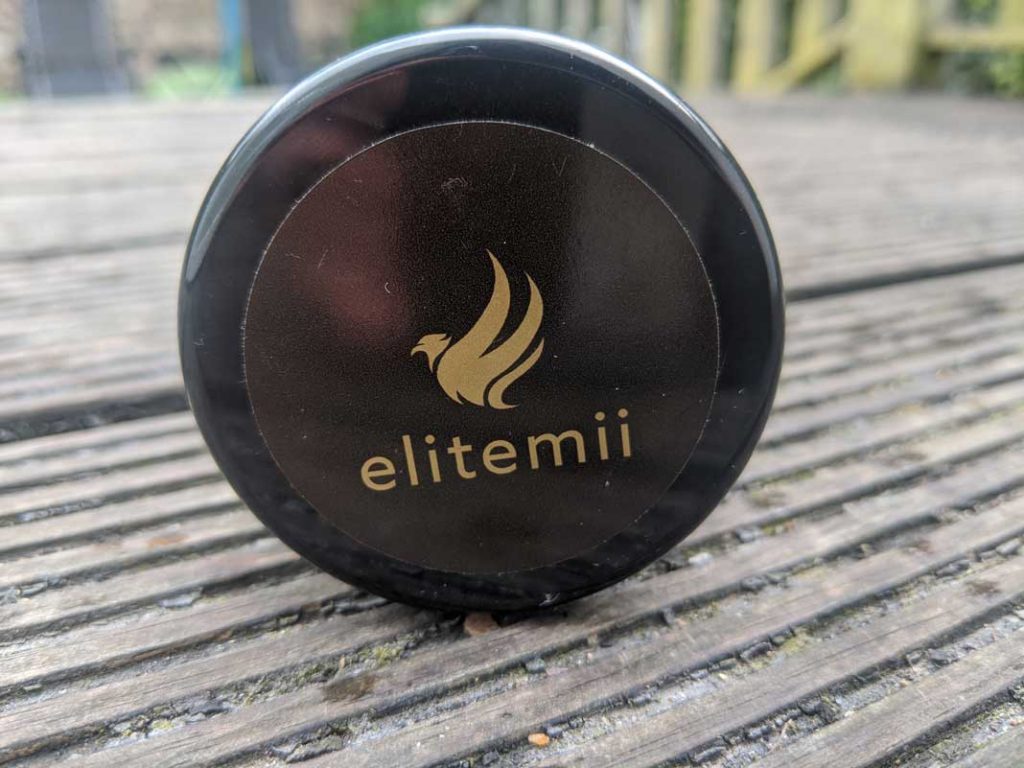 Strength: 500mg
Size: 30g
Price: £15.99
Sisters Of The Valley CBD Salve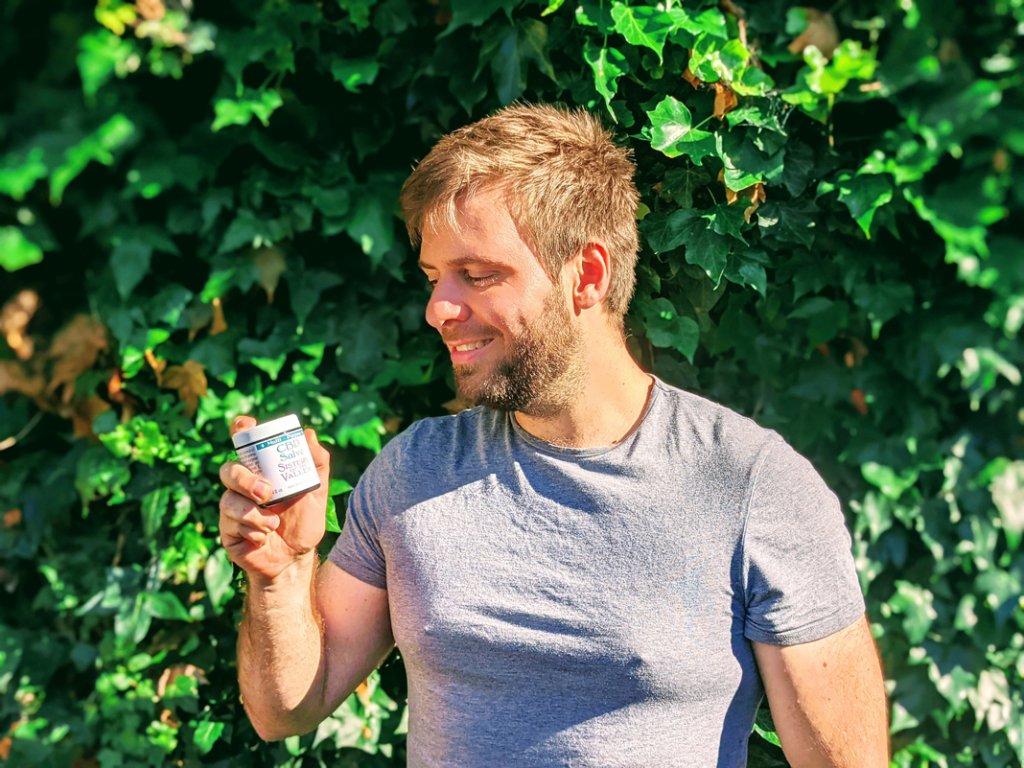 Strength: 500mg
Size: 118ml
Price: $73.10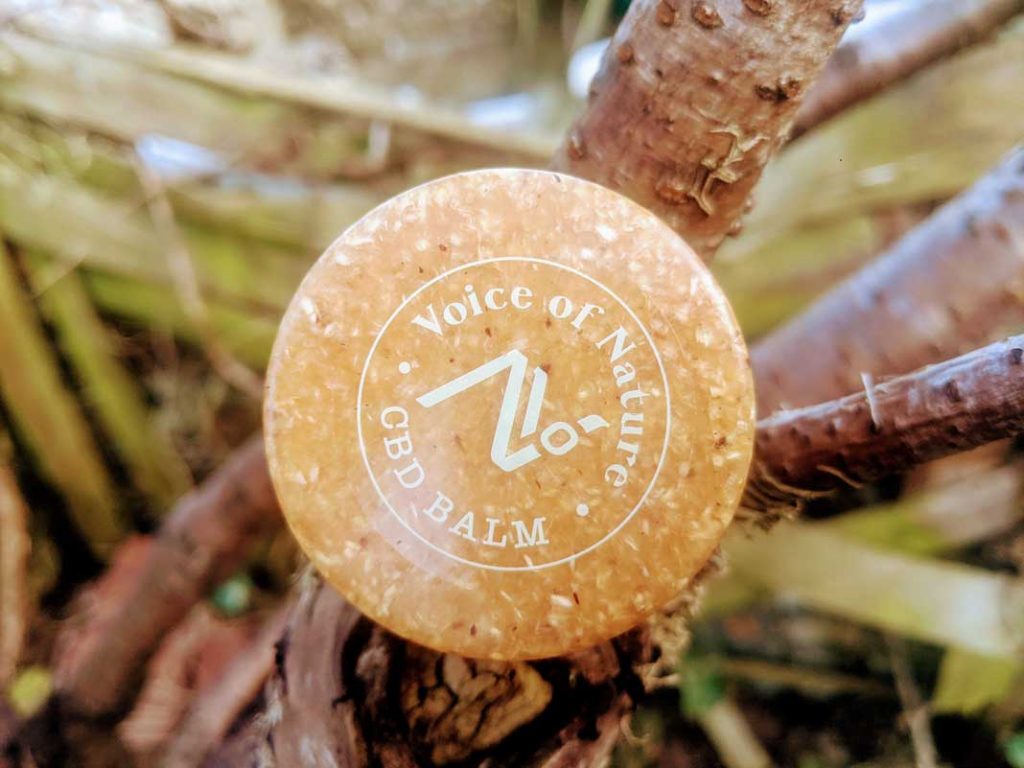 Strength: 600mg
Size: 30ml
Price: £29.99
Are Balms Moisturisers?
It will depend on the ingredients included and their hydrating benefits, but they should help to retain the moisture within the skin.
One of the key ingredients is beeswax (in non-vegan balms) which builds this barrier on the skin, providing a protective barrier.
Are Balms Good For The Face?
I don't personally use them on the face, while each product will offer different guidance, however most will state that they're ok to use on the face, avoiding sensitive areas such as the eyes and mouth.
The balms offer healing properties and skin calming properties, which can benefit you if added to your skincare routine.
Where Do You Put The Balm?
It depends on why you're applying it to your skin. For myself, I do it after a workout and I apply it to the area that I've trained, so it could be to my chest after a chest workout or my hamstrings if I've done deadlifts.
I commonly apply it to my shoulder as I have a previous injury there and I want to ease the area in anyway possible.
Just make sure to properly massage it into the skin until it is fully absorbed.