Today I'll be reviewing Mr Moxey's Mints, the microdosed CBD infused mints tin. I'll be honest, this is another that I hadn't heard of up until recently, but the brand has really intrigued me, being one of the early birds with CBD creations, starting back in 2014. It's amazing to see an increasingly large amount of edible options such as these reaching the market, moving us away from purely consuming it in an oil form.
How Does It Taste?
The flavours they have gone for are peppermint and echinacea. I'm always happy to add a little echinacea to my diet, it was something I always took whenever I felt a cold coming on and it always seemed to help.
I was actually really surprised by the taste, as you can't taste the CBD at all, the flavour is purely mint. As anyone who has tried CBD oil will know, the taste can be quite intense and off-putting. Many brands have come out with edible alternatives, but they have still struggled to remove that nasty flavour, but there was no bad taste with these!
The crunchy shell can either melt away on your tongue or you can bite in to quickly release the mix of flavours.
How Many MG of CBD Does Mr Moxey's Mints Contain?
The 60 mint tin contains 300mg in total, but that breaks down to 5mg per tin. I therefore took a couple in one go, however it should be quickly stated you should have no more than 40 mints in a 24 hour period.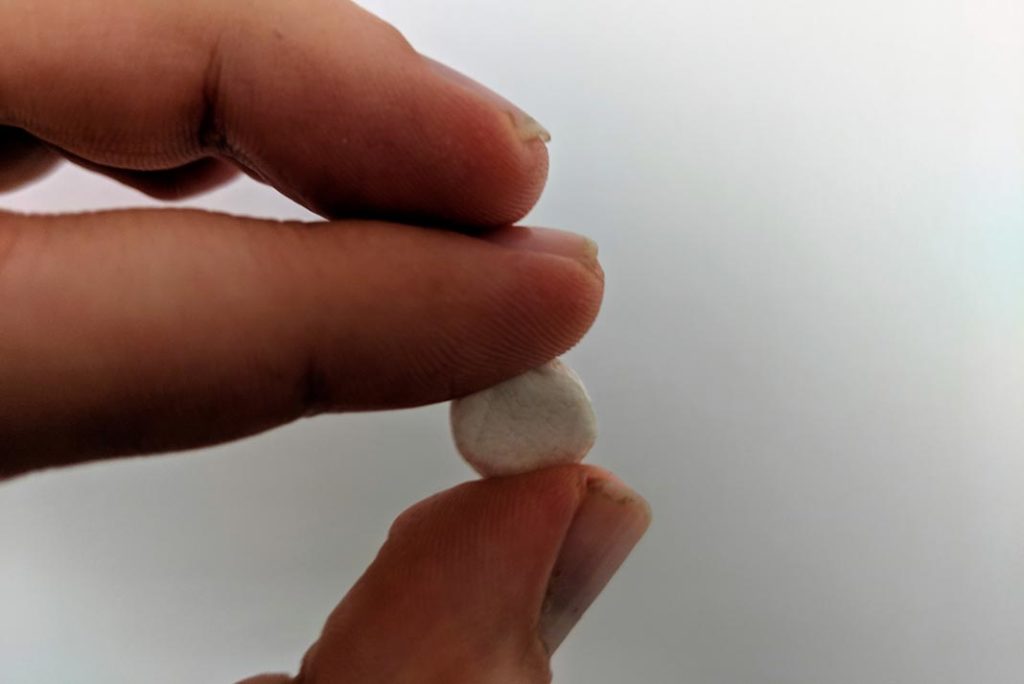 Who Is Mr Moxey?
Well, if you don't want to sound as formal, then you might want to call him Tim Moxey. He's an entrepreneur from the UK, however he moved out to Seattle in 2013, the year before launching the brand. It was great timing, as Seattle was just legalising cannabis at the time, while he holds a strong interest in plant based and herbal wellbeing and had plans in place to launch a cannabis infused mint. The main focus was to tackle issues such as aches, pain and stress, something that traditional remedies were offering minimal benefits from when their was something herbal we all know that works wonders.
Why Does Mr.Moxey's Mints Contain Indian Gooseberry?
I very much liked that they included this relatively rare ingredient. It matches well with the brand focus on offering great herbal ingredients. This ingredient works well to lower total cholesterol levels, something we all seem to suffer from in the Western world (hey, I enjoy a burger, I won't lie). But what's really interesting about Indian Gooseberry is it can lower overall cholesterol levels without lowering the 'good' cholesterol (HDL).
It's also a great ingredient to boost your immune system, reducing blood sugar levels and it can help with your heart health! That's not a bad list.
Will Mr Moxey's Mints Make Me High?
No, they certainly won't. As with all CBD based products in the UK, they cannot be sold (outside of a doctors clinic) over 0.2% THC. This means you could consume a whole handful and you still wouldn't get a psychedelic reaction. As a consequence, it is completely safe to eat before driving or going to work. It's also not addictive at all.
Where Can I Buy Mr Moxey's Mints?
These can be purchased online via Natures Health Box, by visiting a local store (most do stock them), or going direct to the brand.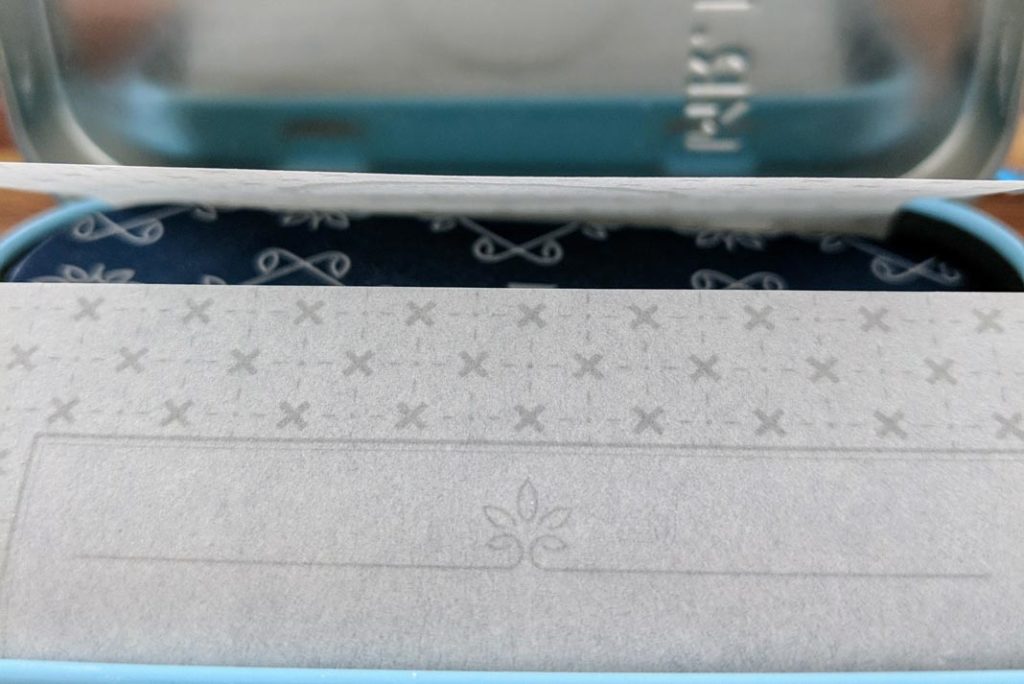 Are They Vegan Mints?
Yes, these are completely vegan friendly and are also gluten free. The ingredients are predominantly herbal, including the likes of echinacea, ginseng and ginkgo.
How Long Should A Pack Of Mr Moxey's Mints Last?
Based on a consumption of either 1 or 2 per day, you should have either 1 or 2 months supplied for. For me personally, I'd consume 2 per day so I'd get a month out of this product if based on consumption every day, however I often don't take it over the weekend which should stretch the length of time.
Would You Recommend These?
Yes I would, but mainly to people who either can't stand the taste of CBD oil or want something they can have easily on the go. They can be popped into your pocket and eaten in public without people giving you odd looks. I really can't express how much they hide the taste of CBD, it has really impressed me!