Turn back a couple of months ago and I received an email from the Cannabiz Summit Awards, which I presumed was to let me know about the upcoming exhibition in Malta. However, I was pleasantly surprised to find out it was to inform me that I had been nominated for the title of Media of the Year 2019 at the Gala Awards at the end.
I had been reserved a complimentary seat at the charity gala, which was quite the honour in itself, but especially when you realise a table costs £1,750, so I certainly felt honoured to be invited.
There were 3 finalists within the category, competing against Newsweed and Growthgurus, therefore I certainly felt the pressure.
The blog was only setup in late March / early April, therefore it felt truly overwhelming to imagine I could win an award in the first year of existence. For this reason, I didn't purchase my flights or hotel, which I will now live to regret.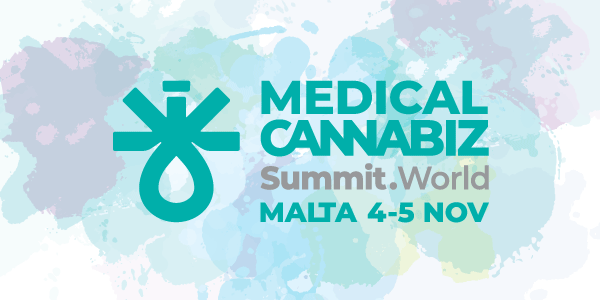 Along came the awards, I got setup on my sofa with my girlfriend and a glass of prosecco, ready to celebrate regardless of the results, simply as I was ecstatic to be nominated. But then it came, the big announcement, very quickly they shouted out "CBD Sloth", to which I shouted with joy and disbelief in equal measure.
Turn over a couple of weeks and the award has arrived in the post, thanks to the help of Christine, who made sure to get it in the post for me.
It has taken place on my very empty trophy shelf (or at least it has become a trophy shelf now).
This has been a true motivator, to see CBD Sloth become a critical player in the CBD industry, to help others to learn more about CBD and to help guide new users on which products to use and how to get optimal results. So here is to 2020, with some exciting projects in the pipeline and a determination to turn up to at least 5 exhibitions.
So if you're involved in the CBD industry and plan to attend any events in the UK, do let me know, I'd love to see you down there!