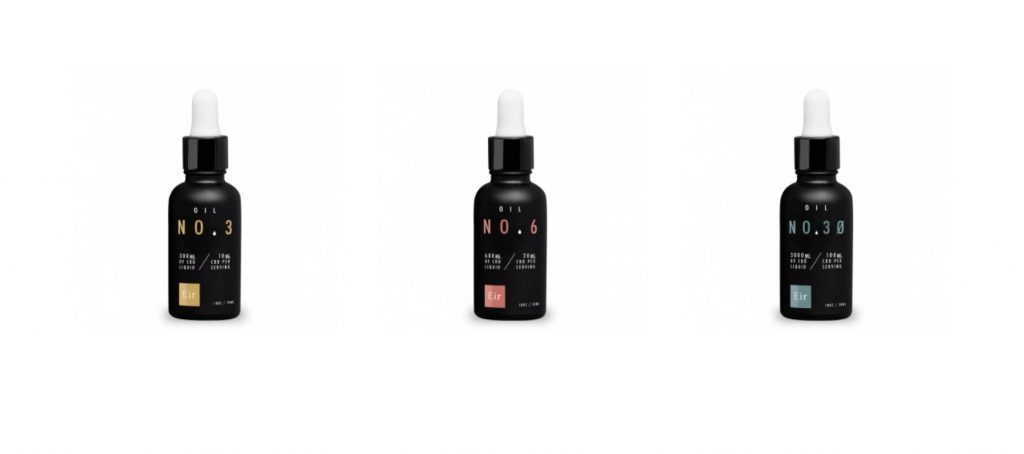 Who Are Eir Health?
The brand was started by three mates in 2018, making it one of the younger members of the CBD industry, but they have grown quickly, with two central warehouses, one in the USA and the other in Europe.
As you can therefore imagine, they ship to most corners of the world and are building themselves a global brand.
Their focus from the start was to provide product clarity and quality rather than focusing on the bottom line, this wasn't about simply making profit, it was about offering a standard level above the rest.
The choice in name (Eir) was chosen based on Eir, the Norse Goddess of healing and shamanic healers. They felt her peacefulness and help she delivers in times of need perfectly represented their brand values.
What Products Does Eir Health Sell?
Unlike some other CBD brands, Eir Health is fully focused on CBD oil and hasn't yet expanded into other areas, such as gummies or tea.
These oils offer three levels of CBD strength (hence the name), being 300mg, 600mg and 3,000mg, meaning you can opt for the product that suits you requirements and your budget.
Where Can I Purchase It From
The Eir Health products are available from their website, while I will try to post as many special offers and discounts as possible as they come through to me!