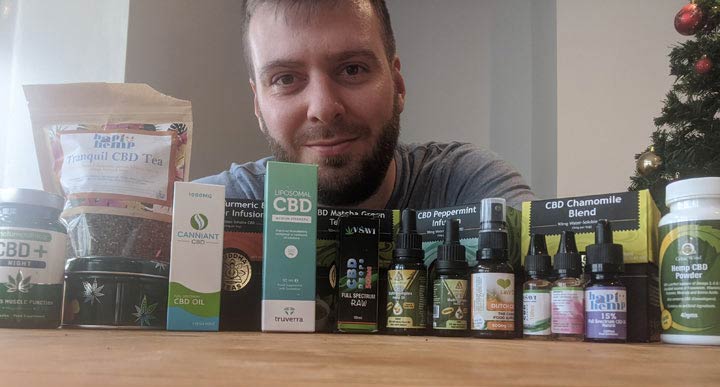 Brighton
Full Time, Permanent
£18,000 per annum
I'm currently looking for a new member to join the team, as a CBD product tester. The role will consist of trying out all the various products that are sent in by the connected brands.
This may consist of eating some chocolates or gummies, putting CBD oil under the tongue or trying some of the drinks.
You will be assessing whether the product has an affect, while reading through the lab test results for key details and takeaway points.
Following this, you will be writing up your reviews on the website.
The role will also involve travel occasionally, with members having to visit the farms and factories where the crops are grown and the products are created. This will also involve a fair portion of brand relations and building connections with key partners.
Key tasks & responsibilities:
Test products on various metrics and qualify factors
Create engaging onsite content on a range of topics
Produce keyword research and use this to shape the content strategy
Create content for the social platforms and help to build the channels
Follow the brand style guidelines
Liaise with brands and build relations
Applications
This is a full time role in Brighton.
Please send your application to tom@cbdsloth.com with:
CV
Cover Letter
Notice Period / Availability