As a blogger, some of the best perks including attending local events and restaurant launches.
From the Itsu restaurant launch to the Selina hotel opening, I manage to attend around 10 events per year and it's always great to have a chat with other influencers within Brighton.
I've tried to base my list on their combined follower numbers from Instagram, Youtube and Twitter. This is purely basing the influencers on their social stats, rather than blog figures. These numbers are correct as of time of writing, but they will inevitably grow over time, so I will try to keep thee up to date as much as possible.
Alfie Deyes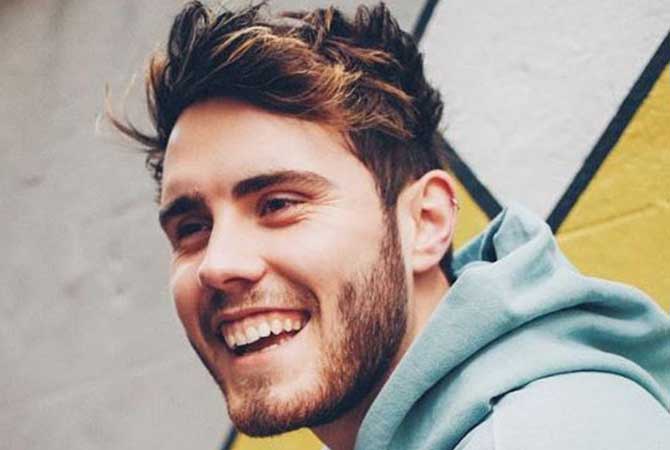 The other half of the power couple with Zoella, Alfie has grown to become a full blown celeb himself. Most well known for 'The Pointless Book' released back in 2014, Alfie won the award for the best British vlogger at the BBC Radio 1 Teen Awards.
Instagram: 3,900,000
YouTube: 3,650,000
Twitter: 4,700,000
Total: 12,250,000
Zoella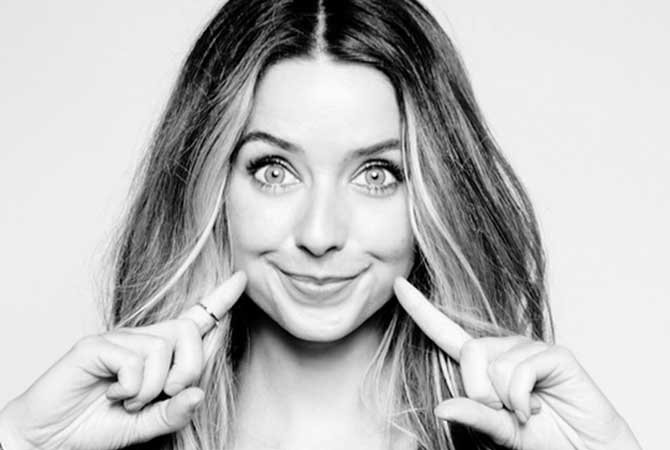 The superstar on this list with more than 12 million followers, Zoella is a juggernaut in the vlogger world and has transitioned to being a hugely successful businesswoman and author, with a very popular beauty range.
Instagram: 1,100,000
YouTube: 10,800,000
Twitter: 195,700
Total: 12,095,700
Saffron Barker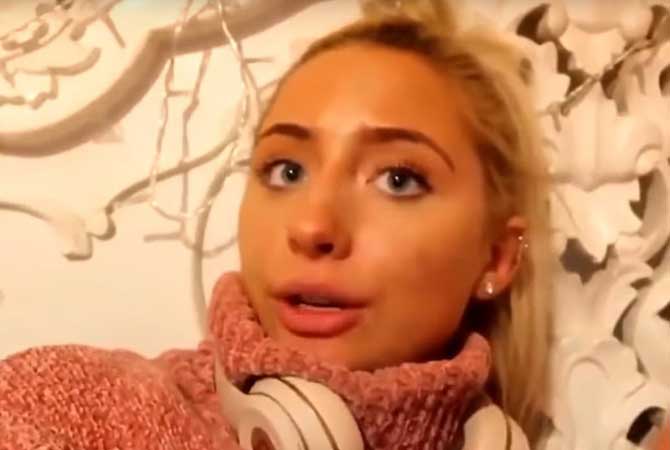 The YouTuber has shared videos of her family life and upbringing since 2015, alongside her mum (who also makes the list), dad, three brothers and eldest brother's girlfriend.
Instagram: 1,800,000
YouTube: 1,090,000
Twitter: 552,200
Total: 3,442,200
Jessica Kellgren-Fozard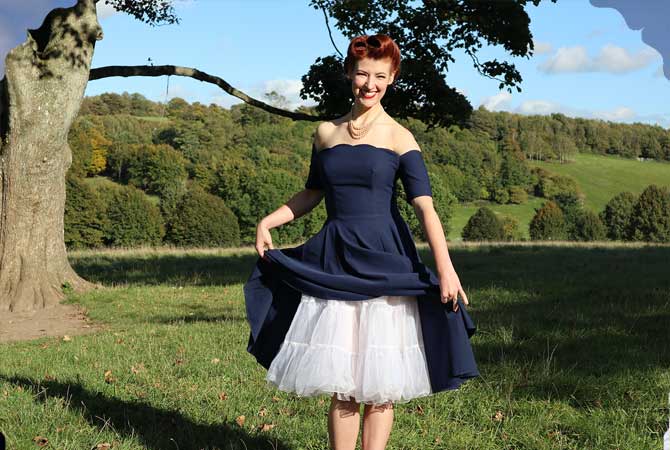 I had to double take when I first saw Jessica's incredible account, as we were in a drama society together back at Brighton University and I was so happy to see how well she has done!
Instagram: 334,000
YouTube: 913,000
Twitter: 55,200
Total: 1,302,200
Wendy Barker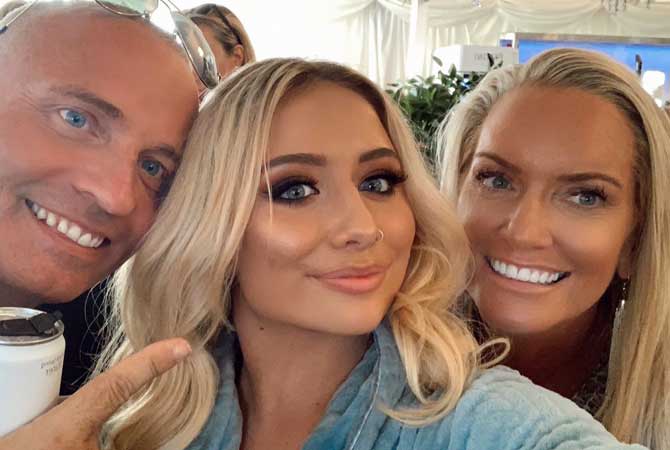 Wendy Barker was initially known as 'Saffron Barker's mum', but has now become a key public figure herself, showing their family life in Brighton.
Instagram: 277,000
Twitter: 87,000
Total: 364,000
Chloe Helen Miles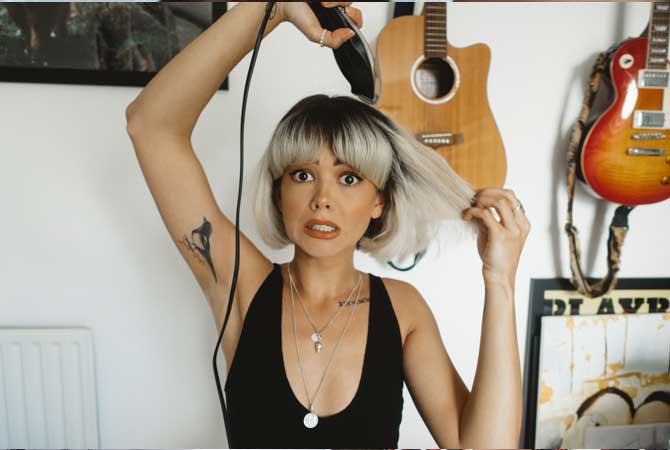 Chloe Miles is a Brighton based style and fitness blogger. A few years ago the majority of her posts were largely focused on exercise and healthy eating tips, but her Instagram has transitioned more to focus on the fashion aspect, providing tips on how to buy less and style more.
Instagram: 269,000
YouTube: 22,800
Total: 291,800
Spaghetti Traveller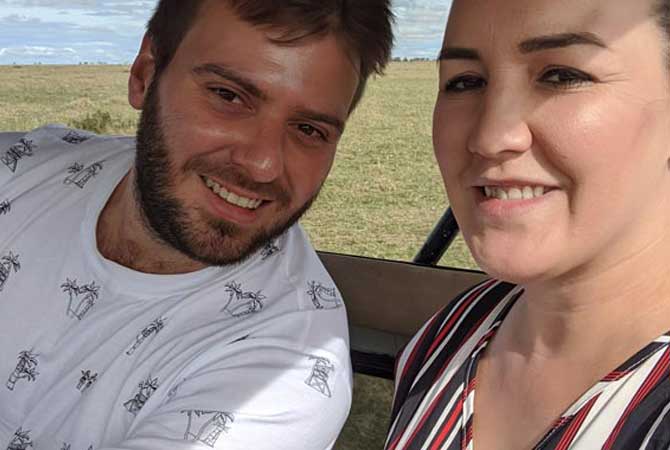 This is myself and my partner combined, in a blog I've been running for 10 years (damn I'm getting old). On top of the social figures highlighted, the blog brings in over 100,000 visits per year.
Instagram: 56,000
YouTube: 869
Twitter: 60,710
Total: 117,579
Ola Johnson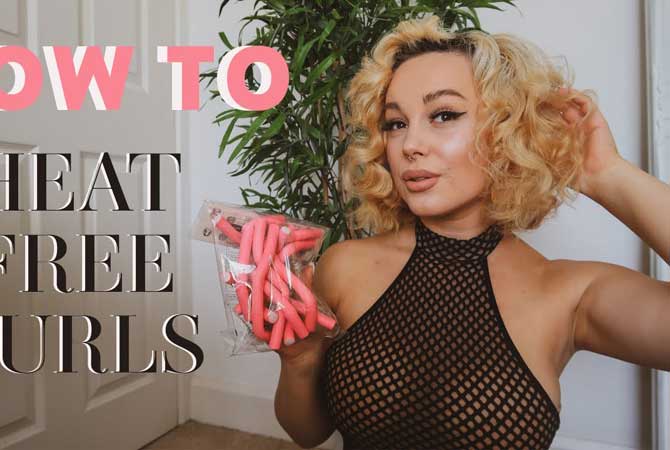 I met Ola Johnson when running a Fizzbox PR event and have met her at numerous other blogger events, always having a great time and plenty of laughs. Ola has an incredible YouTube channel, combining fashion tips with overall guidance and self-confidence advice.
Instagram: 13,000
YouTube: 65,800
Twitter: 3,229
Total: 82,029
CBD Sloth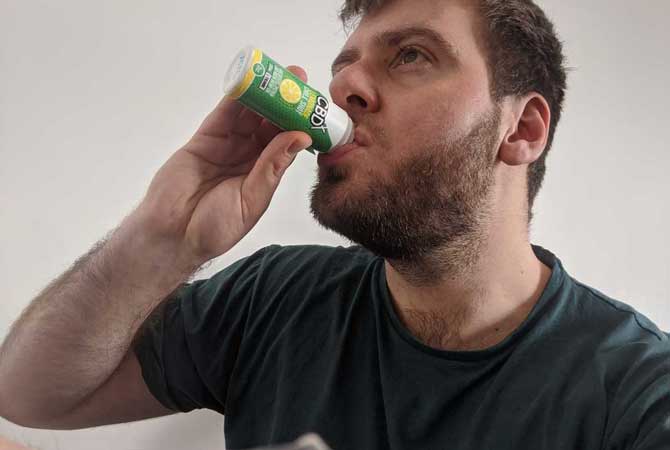 I started CBD Sloth in April 2019, which won Media of the Year at the Cannabiz Summit Awards in November 2019. Since then, it has gone from being a hobby to taking up most of my day. I'm now rated as the third biggest influencer in the CBD industry globally by Influence.co (my main aim for 2022 is to take no1 spot).
Instagram: 12,400
YouTube: 49
Twitter: 60,710
Total: 73,159
Daniele Penariol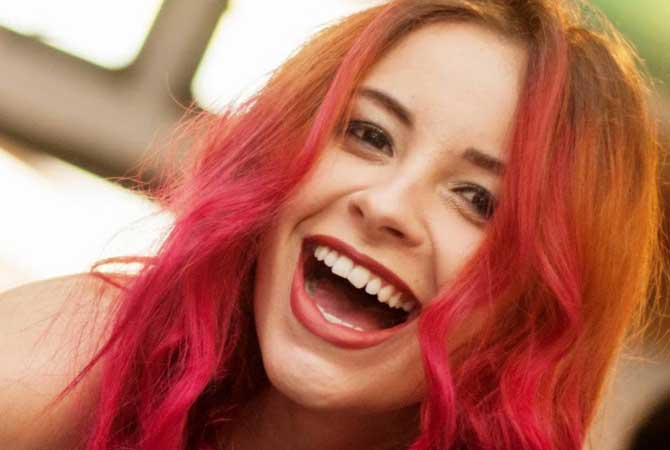 Daniele is a Brazilian digital marketer and blogger who now lives in Brighton. Her posts combine travel, fashion and digital marketing tips, as well as some key tips on journalism. I'd definitely follow her if you'd like some great tips on how to help your brand reach more people.
YouTube: 5,440
Twitter: 789
Instagram: 40,200
Total: 46,429
Completely Carys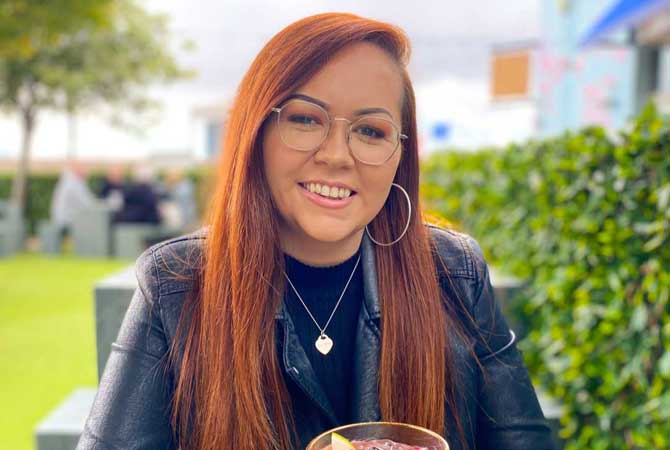 It's hard to exit Completely Carys's Instagram once you start seeing all the great tasting food shots. She provides plenty of unbelievable tips on the best places to eat in Brighton and Hove, while her home recipes are worth trying out.
Instagram: 18,800
Twitter: 86
Total: 18,886
LesBeMums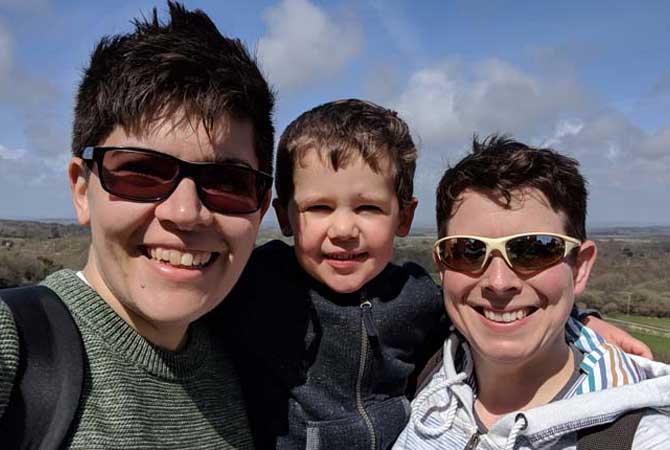 Kate and Sharon share their beautiful stories of bringing up T and all their family adventures. The couple also have a really cute dog, making their posts even better!
Instagram: 10,700
YouTube: 18
Twitter: 5,423
Total: 16,141
Paul Stevens-Fulbrook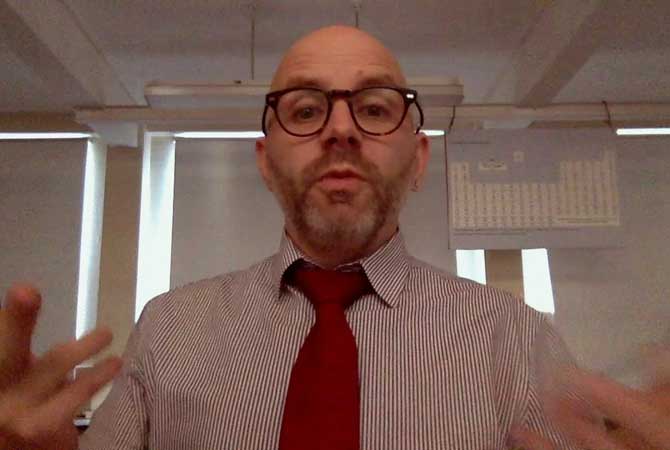 I have a huge amount of respect for Paul, regularly publishing science lessons and helping to educate the world. The winner of the 2019 Infinity Blog Awards and a generally very positive attitude towards life, Paul helps to balance education with fun.
Facebook: 749
YouTube: 135
Twitter: 993
Total: 1,877